Sign Up
Why Book On Coworker
Validated Spaces
Over 25,000 spaces and meeting rooms, with more than 300 new spaces joining each month.
Trusted
For Entrepeneurs to Fortune 500 companies, Coworker has over 6 million users.
Myanmar Reviews
By the coworking community
Multi Space Chains in Myanmar
See coworking companies with multiple locations in Myanmar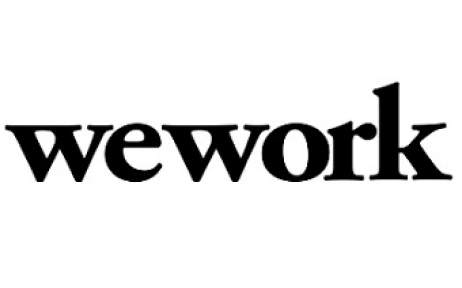 Formerly known as Burma, Myanmar is a country where the locals consider Facebook to be "the" Internet. A Southeast Asian country that has a hoi polloi of over 100 ethnic groups, it is home to the amazing golden Shwedagon Pagoda that contains Buddhist relics dating back to the 6th Century. Myanmar, bordered by China, Laos, Thailand, India and Bangladesh has 1,930 kilometers of uninterrupted coast along the Andaman Sea and the Bay of Bengal. Its purpose built capital Naypydaw (since 2005) is bizarre, surreal and empty of people, apart from street cleaners. It does however have fast Wi-Fi. You will find 20-lane highways, golf courses, reliable electricity, villa-style hotels, shopping malls, and giant detached buildings set amidst wide boulevards on a land area 6 times the size of New York City. It was built in the middle of rice paddies and sugar cane fields, at the behest of the military regime that was in power at the time. An international curiosity as the estimated cost is $4 billion, in a poor country that spends just 0.4% of its GDP on healthcare for its people (the lowest amount in the world).

If you are looking for a true slice of Myanmar city life, you should head to Yangon (formerly Rangoon) and the country's largest city. The country has been under constant long running civil wars with rampant ethnic problems. A country rich in jade, gems, oil and natural gas, the income gap of its population is the largest in the world with most of the economy controlled by supporters of the former military government.
With a population of 56,890,418, the Internet penetration is only 19.3% with all of them jumping onto Facebook.

Beginning in 2011 the country's tech scene went into hyper drive as a consequence of the transition from military rule to democracy. The locals perceive Facebook as the go-to site for everything, from news to chatting to friends, as well as it being the prime space for tabloids and lifestyle publications. But this does have a downside for the amount of scams and hoaxes that are posted and digital publishers have been subject to "Facebook prosecutions" (goal) in relation to what they may or may not have shared or posted on the site. Myanmar's legislation at this point is outdated and cyber-attacks from non-governmental parties happen frequently. It is not laptops or computers being used, but a virulent mobile phone market for accessing the Internet. There is a definite startup scene happening with everything from ride sharing to social messaging apps such as Viber, the country's favorite.

To find a coworking space in Myanmar, browse through our interactive map below.