Multi Space Chains in Vladivostok
See coworking companies with multiple locations in Vladivostok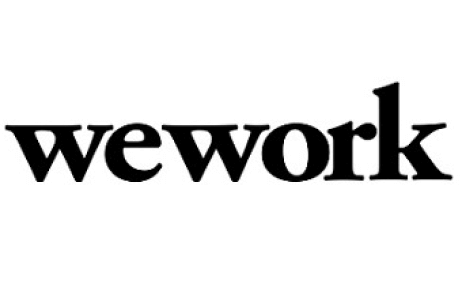 This is one for the treasure hunters where it is believed that at the bottom of the city bay "Golden Horn" lays the gold treasure of a sunken ship "Varyagin". The final station on the Trans-Siberian Railway, it is also the city to get run over by a car, as there are more vehicles than anywhere else in Russia with aggressive drivers that do not know the meaning of traffic lights. Sitting on the largest and deepest ocean in the world, the Pacific Ocean, Vladivostok claims to have more than 45 coves and bays to splash around in. You will find the world's largest cable-stayed bridge that was completed in 2012 in this major port city, which is nicknamed "Russia's San Francisco". During the Soviet era (1958-1992) the city was closed to foreigners.

Be prepared to walk hilly streets of mountainous bays and the dock lined area of Golden Horn Bay between depressing Soviet housing blocks, century-old mansions and stark condos. Billions of dollars were spent on the infrastructure of the city due to the 2012 Asian Pacific Economic Conference (APEC) being held here. The Amursky Gulf is in the west; the Ussuriysky Gulf in the east and the home to the Russian Pacific Fleet is in Vladivostok in the south.

There are several small sparsely populated islands such as Reineke and Popov that can be seen by catching a ferry. The city reclines on the water's edge with sweeping boulevards and steep hills overlooking the bay. You can get to ski-slopes during the winter months and hike to waterfalls during the summer amidst stunning woods. You should go for a ride on the funicular to Eagle's Nest Hill for a jaw-dropping panorama or pedal a bike to parts of the coastline that are hard to get to by car. Maybe take a leisurely stroll along the Sportivnaya Harbor 's promenade and beach, where despite a swimming ban, the locals still splash around in the water during the summer months. Check out the local skateboarding talent that have invaded the memorial "Fighters for the Soviet Power in the Far East" in the Central Square, or if so inclined you may be able to join in a protest march for some cause or another. The sister-cities square is the place to hang out on a bench seat, after you have taken your mandatory gawk at the Lenin statue overlooking the train station. Of course there are museums to hide in when it's too cold outside and even a marine cemetery for those that like graveyard headstones.

To find a coworking space in Vladivostok, browse through our interactive map below.
Never Miss a Coworking Update
Register to receive exclusive offers, special member pricing, and updates on shared office space near you.