Sign Up
Why Book On Coworker
Validated Spaces
Over 25,000 spaces and meeting rooms, with more than 300 new spaces joining each month.
Trusted
For Entrepeneurs to Fortune 500 companies, Coworker has over 6 million users.
Haiti Reviews
By the coworking community
Multi Space Chains in Haiti
See coworking companies with multiple locations in Haiti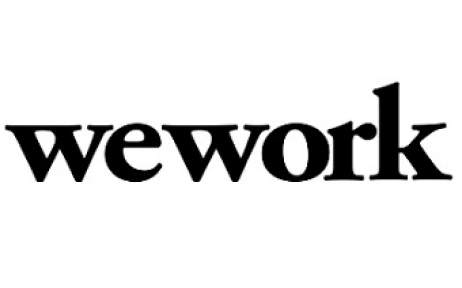 This is a country in turmoil facing continuous political upheaval and social unrest with cholera taking a front seat on the stage since 2010 and an increase in cases of the chikungunya virus, not to mention HIV/AIDS, dengue fever, malaria, zika virus, typhoid and rabies amongst other nasty things floating around. Since the 2010 earthquake severely damaged the local hospitals, healthcare and medical resources in the country are totally inadequate.

If the dire health issues aren't enough to keep you away, then consider the high levels of rampant violent crime such as carjacking, kidnappings, murder, muggings and the list goes on. Public transport is considered to be unsafe and you should not show any outward signs of wealth at all. Throw in mudslides, landslides and flooding during the hurricane season of June to November and it is not a pretty picture of a country to visit for any other reason than that of being an aid worker.

Haiti, officially known as the Republic of Haiti sits on the island of Hispaniola in the Greater Antilles archipelago of the Caribbean. With a population of about 10.6 million, it is the 2nd most populated country in the Caribbean. Approximately 10.9% of its population uses the Internet. The government supposedly has freedom of speech laws, however local journalists have been harassed or threatened for criticizing the government on the Internet.

To find a coworking space in Haiti, browse through our interactive map below.