Multi Space Chains in Frankfurt
See coworking companies with multiple locations in Frankfurt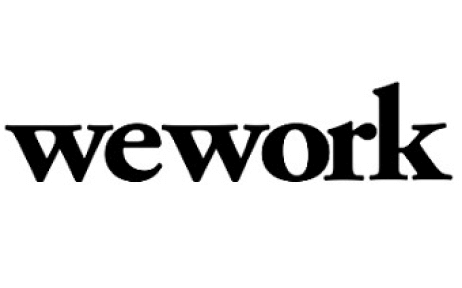 Frankfurt is a town of expats with over 200 different nationalities living in this vibrant financial and business hub of Europe. A mere 15 minute ride on the train will have you at the international airport from where you can go anywhere in the world. The inhabitants of this city are prone to act out, the "work hard, play hard" theory of existence.

Rental accommodation is expensive as is the general day to day living costs and crime is virtually non-existent. Located in the center of Germany on the Main River, it is the setting for many international trade fairs, home to one of the world's biggest stock exchanges and headquarters of the European Central Bank. Cloaked in steel skyscrapers with sparkling glass, Frankfurt retains a sense of charm despite its international vibe with its medieval old city, wine taverns, quaint village neighborhoods and an abundance of outdoor cafes.

You will find riverside paths to wander along, stunning parks to laze in, boutique shopping and "in your face" street art splashed around. Overflowing with culture, you can go to the opera, visit a museum or linger too long in one of the many nightclubs until 5 or 6 in the morning.
Never Miss a Coworking Update
Register to receive exclusive offers, special member pricing, and updates on shared office space near you.