Why Book On Coworker
Validated Spaces
Over 18,500 spaces and meeting rooms, with more than 300 new spaces joining each month.
Trusted
For Entrepeneurs to Fortune 500 companies, Coworker has over 6 million users.
100% Free of charge
Whether a single desk or a team of 100, Coworker never charges you.
Taiwan Reviews
By the coworking community
Multi Space Chains in Taiwan
See coworking companies with multiple locations in Taiwan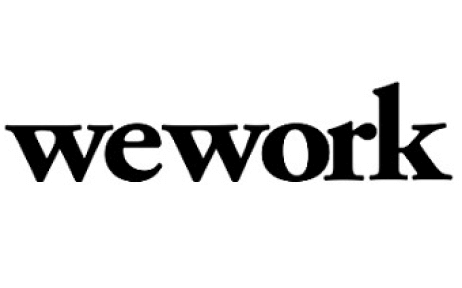 The land of online shoppers and regarded as one of 4 so-called "Asian Tigers" to watch, Taiwan is an island nation sitting 180 km east of China with a small market that is dwarfed by its huge neighbors of China, Japan and the Philippines. Cloaked in traditional Chinese temples, dramatic mountains, modern cities and wondrous hot spring resorts, its capital Taipei is a bustling hive of night markets where you will find the National Palace Museum and the Taipei 101 (a huge bamboo shaped skyscraper). The country has the largest economy outside of the UN with a stable industrial economy where high-tech industries play a key role.

Of Taiwan's population of 2,618,720, 83.8% are connected to the Internet with 76.7% playing on Facebook. The countries e-commerce market is valued at over US$34 billion, which is predicted to grow over the next 5 years to pass the traditional retail market with more than 70% of online shoppers buying smartphones. It is estimated that a single Taiwanese person will shop online at least once a month. This habit is due to the wide selection of merchandise, ease of logistics for delivery, payment options and a mature infrastructure in place.

Many new digital startups are relying on this online shopping trend to continue increasing so they are honing in on the ecommerce niche. The country has seen a blossoming in startup gatherings, events, camps and competitions for the creative would-be entrepreneur with a developing ecosystem working with foreign companies for mentorship to attack the global scene. The government is getting behind the new digital scene, but is still in the throes of working out how, especially as it has a depressed economy. The country has traditionally relied on investing in hardware, semiconductor and telecommunication companies. A change of thought has to be achieved to funnel funds to software and Internet companies, also there needs to be a change in the Taiwanese culture of being too modest into one of self-promotion.

To find a coworking space in Taiwan, browse through our interactive map below.
Never Miss a Coworking Update
Register to receive exclusive offers, special member pricing, and updates on shared office space near you.