Why Book On Coworker
Validated Spaces
Over 25,000 spaces and meeting rooms, with more than 300 new spaces joining each month.
Trusted
For Entrepeneurs to Fortune 500 companies, Coworker has over 6 million users.
Belarus Reviews
By the coworking community
Multi Space Chains in Belarus
See coworking companies with multiple locations in Belarus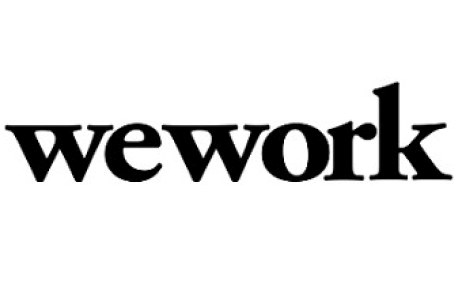 Beautiful undiscovered Belarus has been ranked 154th out of 178 countries in the Press Freedom Index of Reporters Without Borders - censorship is alive and well in this country, especially where the Internet is concerned. Officially the Republic of Belarus, it is a landlocked country in Eastern Europe. There is a state telecom monopoly, "Beltelecom" that has the exclusive interconnection with Internet providers. About half of the population is connected with the majority of users under 29 years old and living in Minsk.

One of the least visited countries in Europe, possibly because it is known as the bastion of Europe's "last dictatorship", Belarus is actually quite safe so long as you are a bit street smart and follow their rules.

The startup movement has been developing in Belarus for several years in spite of the challenges facing innovative entrepreneurs such as: the government focuses on supporting state companies not independent ones (even if they are not profitable), they have closed borders and the relationship with Europe and America is not exactly wonderful due to their government. The fledgling entrepreneurs are not being daunted by the hurdles they face, in fact they believe it gives them an edge and hunger to succeed in what is often referred to as a "potato republic". The majority of innovators come from impoverished backgrounds in a politically repressive environment that is rife with corruption. Over the last years there has been a small but determined community of entrepreneurs attempting to leverage the pool of programming talent in an attempt to change Belarus' business culture.

Belarus is no backwater to tech know how due to the fact that it was home to the USSR's sophisticated military manufacturing industries (think optics, electronics and computers) with its universities churning out large numbers of engineers and programmers every year. Because of this, Belarus has become the hub of American and European companies for contracting out the "grunt" work of the web. It is easier for a local to work for an outsider (plus bigger money) than to start up themselves, especially when there is no entrepreneurial culture in the society. Those that want to get into the global game of startups have no idea how to pitch an idea, network, gain funding or where to get business partners or mentors. In a country where they are not allowed to open companies or bank accounts in other countries without permission from the national bank, they are attempting to blunder their way around.

November 2013 saw the first coworking space open up in Belarus and the owners have had to call it a "business club" to comply with government permits.

To find a coworking space in Belarus, browse through our interactive map below.
Never Miss a Coworking Update
Register to receive exclusive offers, special member pricing, and updates on shared office space near you.