Sign Up
Why Book On Coworker
Validated Spaces
Over 25,000 spaces and meeting rooms, with more than 300 new spaces joining each month.
Trusted
For Entrepeneurs to Fortune 500 companies, Coworker has over 6 million users.
South Korea Reviews
By the coworking community
Multi Space Chains in South Korea
See coworking companies with multiple locations in South Korea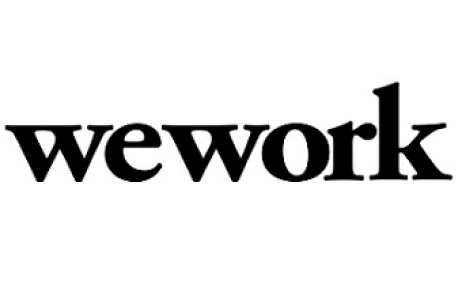 Sitting on the southern half of the Korean Peninsula, South Korea is a sovereign state in East Asia sharing one of the most heavily militarized borders with North Korea. The locals live a highly urbanized style of life with half of the population squatting in high-rises in the high-tech capital of Seoul (25 million people). It is the 6th leading global city in the world with the 4th largest economy. Outside of Seoul you will find ancient Buddhist temples, coastal fishing villages, sub-tropical islands and a green hilly countryside awash in cherry trees.

When the creative juices stop flowing you can head to one of the 12 UNESCO World Heritage Sites, such as the Seokguram Grotto or the Bulguksa Temple. South Korea is cloaked in a rich heritage dating back as far as 8000 BC. Korea was annexed by Imperial Japan in 1910 and it was divided into North and South Korea. An invasion by North Korea led to the Korean War during the years 1950-1953. Since this time the North and the South have agreed to work peacefully side by side, with the South being the regional power.

With a total population of 49,180,776, 92.1% are connected to the Internet with 34.6% of them playing on Facebook. It was in 2005 that South Korea became the first country in the world to swap to high-speed Internet and to start the first mobile TV broadcast in the world. The country is the most developed in East Asia with the 8th highest median household income, which is the highest in Asia. The country is one of the leaders in producing graduates of science and engineering, little wonder considering it is home to Samsung, LG and Hyundai-Kia. South Korea is considered to be the world's most innovative country with the fastest Internet speed and the highest smartphone ownership.

To find a coworking space in South Korea, browse through our interactive map below.