Why Book On Coworker
Validated Spaces
Over 25,000 spaces and meeting rooms, with more than 300 new spaces joining each month.
Trusted
For Entrepeneurs to Fortune 500 companies, Coworker has over 6 million users.
Jamaica Reviews
By the coworking community
Multi Space Chains in Jamaica
See coworking companies with multiple locations in Jamaica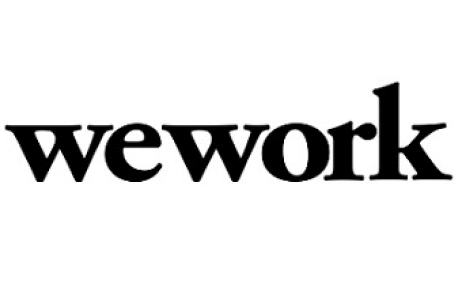 A Caribbean island nation, Jamaica is the birthplace of reggae and where you will find the Bob Marley Museum dedicated to the country's most famous son. Awash in mountains, reef-lined beaches and dense rainforests, its capital Kingston is the jumping off point for places such as Montego Bay dotted with luxurious resorts and British colonial architecture or Negril to dive and snorkel amidst the reefs. Floating in the Caribbean Sea, the island contains the nation-states of Haiti and the Dominican Republic. Historically named Santiago, it has been under the rule of Spain and later Great Britain when it became a leading sugar exporter (with the help of slaves from Africa as well as Chinese and Indian indentured laborers). Jamaica became independent in 1962 and is a Commonwealth realm with approximately 2.8 million people of predominately African descent with mixed-race minorities.

About half of its population is connected to the Internet and there is no Internet surveillance or censorship by the government, in spite of this police have been known to conduct searches without warrants where private citizens are concerned. Jamaica consists of a young, creative and English-speaking youth that are eager to get onto the world stage of digital startups. It is an attractive proposition for those looking to bridge the markets of the North and the emerging markets of the South. The fact that the country is English speaking is a bonus and it is believed that the digital economy has great potential for the country's talented youth with more than 4,000 already e-lancing with digital enterprises in Jamaica. The World Bank has got behind "StartUp Jamaica" to give help to the would-be digital entrepreneurs attempting to kick-start and develop an ecosystem for startups to grow with the government wishing to transform the country over the next 2 decades into a Caribbean IT hub.

To find a coworking space in Jamaica, browse through our interactive map below.
Never Miss a Coworking Update
Register to receive exclusive offers, special member pricing, and updates on shared office space near you.