Sign Up
Why Book On Coworker
Validated Spaces
Over 25,000 spaces and meeting rooms, with more than 300 new spaces joining each month.
Trusted
For Entrepeneurs to Fortune 500 companies, Coworker has over 6 million users.
Costa Rica Reviews
By the coworking community
Multi Space Chains in Costa Rica
See coworking companies with multiple locations in Costa Rica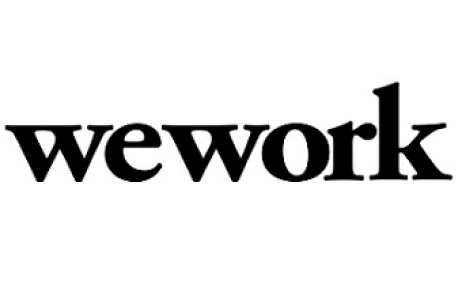 The rugged terrain smothered in rainforest of Costa Rica is usually listed as one of the big players in the areas of innovation and research investment and development. It holds the highest ranking in the Central American region on the innovation scale with dynamic startups fueled by its creative young entrepreneurs. Known for its lush beaches, volcanoes and a rich wildlife frolicking in the jungle from spider monkeys to quetzal birds, Costa Rica literally means "Rich Coast". Bordered by Nicaragua, Panama, the Caribbean Sea, Equador and the Cocos Island, a quarter of its population (4.5 million) lives in the pulsating capital of San José.

Costa Rica has a rapidly developing economy with progressive environmental policies. Where once the economy was heavily dependent on agriculture, it has now diversified into finance, ecotourism and pharmaceuticals with the benefits of a growing digital ecosystem.
In 2012 the first venture capital firm appeared, Carao Ventures, to compliment the growing number of academic institutions focused on innovation and incubators for the gung ho Costa Rican youth aiming to set the world on fire and to join the already line up of successful startup companies such as "Speratum" and "Slidebean". San José is fast becoming the place to be for the creative individual as an innovation hub and for the number of events and meetups, as well as the increasing dynamic coworking spaces. In a country where there is a huge Internet use, the young are coming up with brilliant solutions to everyday hassles such as "GoPass", a digital payment solution startup born out of the frustration of sitting in endless traffic in a bus.

This is definitely one country to run to with your laptop where you can indulge in a bit of surfing and gorge yourself on Costa Rican beans, in between creating that perfect digital startup.

To find a coworking space in Costa Rica, browse through our interactive map below.