Sign Up
Why Book On Coworker
Validated Spaces
Over 25,000 spaces and meeting rooms, with more than 300 new spaces joining each month.
Trusted
For Entrepeneurs to Fortune 500 companies, Coworker has over 6 million users.
Tanzania Reviews
By the coworking community
Multi Space Chains in Tanzania
See coworking companies with multiple locations in Tanzania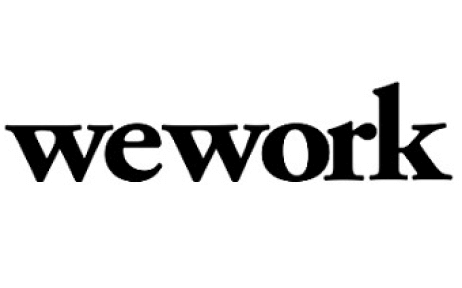 Tanzania is a remarkable country for those that want to get up close and personal with some amazing wildlife. It draws thousands of tourists each year from across the world. It has vast wild areas teeming with animals to be spied upon including the famous parks Serengeti and Kilimanjaro, whilst the sun drenched tropical island of Zanzibar is perched offshore. Sitting in East Africa, Tanzania is in the African Great Lakes region bordered by Uganda, Kenya, Burundi, Rwanda, the Congo, Malawi, Zambia and Mozambique with its feet in the Indian Ocean and Africa's highest mountain, Kilimanjaro, reaching for the stars.

Its official capital is Dodoma, whilst the former capital and largest city of the country, Dar es Salaam, is the commercial heart of the country and home to many government offices and the principal port. The country is a presidential constitutional republic since 1996 with a diverse ethnic and linguistic population (52,482,726). Only 14.5% of its souls are connected to the Internet with 7% playing on Facebook.

From bootstrapping professionals to startups seeking an adventurous environment it is certainly the land to run to when you want to experience nature and its beasts playing on their home ground from wildebeest migrations to the spectacle of spotting the elusive "Big 5" - lion, elephant, Cape buffalo, leopard and rhinoceros. With accommodation available that will leave you gob smacked from "glamping" to exclusive lodges, Tanzania is a once in a lifetime experience that you don't need to be hooked into the Internet to experience.

To find a coworking space in Tanzania, browse through our interactive map below.