Sign Up
Why Book On Coworker
Validated Spaces
Over 25,000 spaces and meeting rooms, with more than 300 new spaces joining each month.
Trusted
For Entrepeneurs to Fortune 500 companies, Coworker has over 6 million users.
Czech Republic Reviews
By the coworking community
Multi Space Chains in Czech Republic
See coworking companies with multiple locations in Czech Republic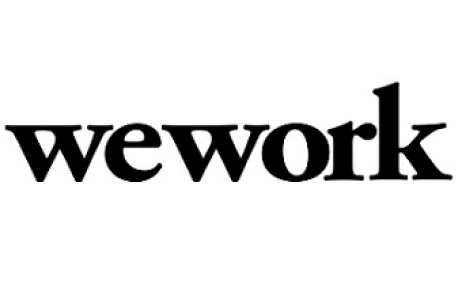 Known for its fairytale castles reminiscent of Hans Christian Anderson's children's stories, the Czech Republic in Central Europe is a living showpiece of Renaissance-era buildings. Its capital Prague is a European hotspot for bachelor and bachelorette parties of the wild and rowdy persuasion with the appearance of the odd green fairy fuelled by too much absinthe drinking. Straddling Europe's west and east, it has a highly educated workforce, that are attempting to find their place in the global tech world.

The one dominant complaint echoing throughout the Czech Republic from its would-be entrepreneurs is the lack of government support with no forward thinking being put in motion. Some consider it to be the gateway to the west, but due to its small size and language there has always been a sense of isolation that is reflecting in a domestic rather than a global approach to startups. In fact the Czech Republic is the only European State where the search engine "seznam.cz" is beating Google in its own language. There are Czech success stories such as "AVG" a company that went public on NASDAQ, but the thread of discontent comes from the fact that in general the companies are not promoted enough.

The bankruptcy laws are prohibitive for risk takers, there is no government incentives unless you jump through a myriad of hoops that having nothing to do with the end goal and then you have to go to tender, as well as no real startup system in place, leaving many would be creative entrepreneurs disenchanted.

The low cost of living is however drawing some digital heavyweights to this country where there is a glut of high-level technical universities spewing out a skilled workforce. But, a bottleneck has happened where demand is increasing and the supply is lagging behind. The Internet penetration rate is around the 77.4% with smartphone usage skyrocketing.

If you want a touch of hedonism juxtaposed with a heady mix of beauty, then set up your laptop in Prague.

To find a coworking space in Czech Republic, browse through our interactive map below.