Sign Up
Why Book On Coworker
Validated Spaces
Over 25,000 spaces and meeting rooms, with more than 300 new spaces joining each month.
Trusted
For Entrepeneurs to Fortune 500 companies, Coworker has over 6 million users.
Guinea Reviews
By the coworking community
Multi Space Chains in Guinea
See coworking companies with multiple locations in Guinea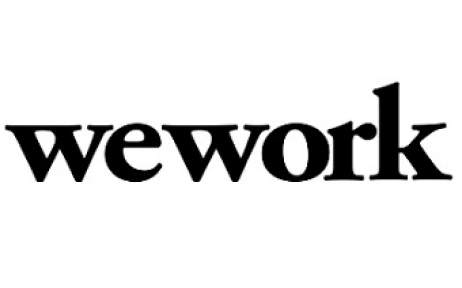 Home to the poorest people in West Africa, Guinea is no startup hub. Officially the Republic of Guinea (a Republic) sitting on the West coast of Africa, it is sometimes called French Guinea or Guinea-Conakry to distinguish it from other regions with the same name. With a population of 12 million souls, Guinea is predominantly Islamic with French its official language. There are about 24 different ethnic groups, so it is a melting pot of cultures and tongues spoken. Guinea's economy largely rests on agriculture and mineral production and it is the world's 2nd largest producer of bauxite with rich deposits of diamonds and gold.

Cloaked in tropical regions, Guinea has human rights issues that will make you cringe, such as torture by security forces plus the abuse of women and children such as female genital mutilation. It was also at the core of the 2014 Ebola outbreak.

With an Internet density of 1.5% (203rd in the world), in November 2015 there were 6.4% of that number hounding Facebook pages. The government restricts freedom on the Internet despite its freedom of speech laws with many journalists resorting to hiring bodyguards.

To find a coworking space in Guinea, browse through our interactive map below.