Multi Space Chains in Chelyabinsk
See coworking companies with multiple locations in Chelyabinsk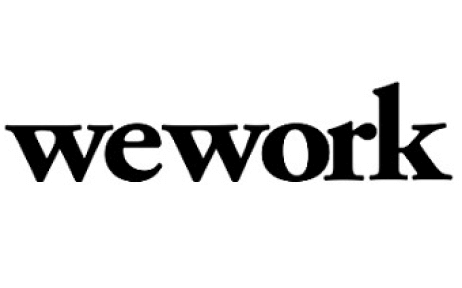 In February 2003 a 20-meter diameter meteorite exploded over the city of Chelyabinsk, much to the delight of the local photography enthusiasts who captured it in full flash. Also NASA's researches had a chance to calibrate the extraordinary event to develop hazard mitigation strategies for planetary defense. Essentially it fragmented into pieces going through the atmosphere in a dazzling explosion brighter than the sun that could be seen 100 km away.

East of the Ural Mountains, rural Chelyabinsk sits on the Miass River on the border of Europe and Asia. An industrial city, it is the gateway to the Tanganay National Park and Lake Turgoyak. The locals are predominantly Russian, Tatar and Bashkir with very few speaking English. One of the most polluted cities in Russia due to the number of industrial plants, you had better rug up well to stay warm in the winter as it has temperatures that get to minus 16 degrees.

Pre-revolutionary and Soviet period buildings, with some listed on the cultural heritage of Russia will surround you. Monuments and statues abound on the pedestrian Kirovka Street and it is where the locals gather when they are in the city. You can walk around Victory Park for hero monuments of the Second World War, a monument dedicated to Lenin and a "singing" fountain in Revolution Square. There are numerous theaters, concert halls and cinemas to go into to get out of the cold. The museum enthusiast should poke around the Regional Universal Scientific Library, which is one of the largest libraries in the Urals, the Chelyabinsk Region Art Museum or the Museum of Local Lore.

If you don't mind the cold, you can go "forest climbing", take a dip in one of the lakes (only for the fool hardy not prone to heart attacks), go cross-country skiing or simply trek in the Ural Mountains for the adventurous soul. You can get your rear wet all year round skating at the indoor skating ring, or during the winter head to Pushkin Park and show off your dazzling skill on the frozen lake surface.

To find a coworking space in Chelyabinsk, browse through our interactive map below.
Never Miss a Coworking Update
Register to receive exclusive offers, special member pricing, and updates on shared office space near you.