View All Spaces in Whanganui
Multi Space Chains in Whanganui
See coworking companies with multiple locations in Whanganui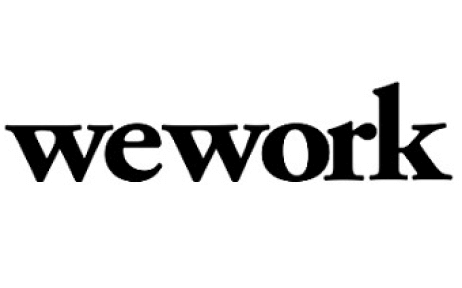 A city on the west coast of the North Island of New Zealand, Whanganui (aka Wanganui) is where you will find New Zealand's longest navigable waterway that runs from Mount Tongariro to the sea, the Whanganui River. Once a major site of pre-European Maori settlement, Whanganui saw its first European traders arrive in 1831. A major military hub during the New Zealand Wars in the 1860s to being the scene of a high profile homophobic murder in 1920, the Whanganui River catchment area is a sacred place to the Maori people. Whanganui has been included in the world's Smart21 Intelligent Communities and it has a strong industry base with a history of manufacturing, especially in the boat industries. Coworking venues have now opened up their doors on the streets of Whanganui to cater to its intrepid and innovative locals who have no desire to run across the ocean to Australia, or to anywhere else for that matter.

New Zealand is being touted as the tech crowd's favourite "end-of-days" refuge, due to the coveted private jet escape routes from other countries. Whether this is true or not doesn't really matter, but the fact that the number of work visas granted to American techies is on the rise, may raise some eyebrows. New Zealand has become the land of edgy tech stuff that hasn't been tried before amidst the coffee culture of Wellington and the beautiful unspoiled landscape of Queenstown. Once upon a time New Zealand's distance from the rest of the world was big hurdle, but today there are plenty of high-net-worth individuals relocating to its shores believing that it will be the one place where you can survive the "end of the world" (aka nuclear weapon assaults).

Starting a business in New Zealand can be done in 20 seconds (well almost) and there are plenty of angel investors hanging around its shores looking for the next big thing to put their money into. The country is small and nimble and recently topped the World Bank's annual Ease of Doing Business rankings for being the most conducive to starting a business, registering property and securing credit. With all of this chit chat going on about New Zealand, it's little wonder that coworking venues are overflowing with tech savvy souls who have their bomb bunkers in place.
Never Miss a Coworking Update
Register to receive exclusive offers, special member pricing, and updates on shared office space near you.