View All Spaces in Algeciras
Multi Space Chains in Algeciras
See coworking companies with multiple locations in Algeciras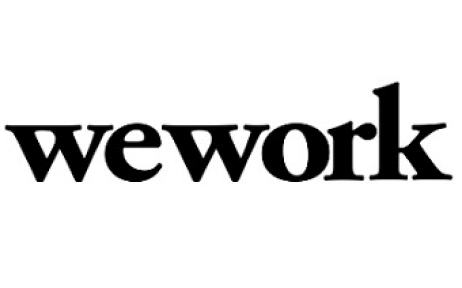 A major port city linking Spain to Africa, Algeciras may not set your heart a pitter-patter with delight upon first glance, but it was the birthplace of one of the most famous flamenco guitarist of the modern era, Paco de Lucia. A somewhat ugly duckling of an industrial fishing town, the city is more of a stepping-stone to grab a bus to Tarifa or Málaga, or to jump on a ferry to get to Tangier in Morocco. One of the largest ports in Europe and in the world for container, cargo and transhipment, the city has a population of around the 118,920 mark. Ranked as the 16th busiest port in the world, Algeciras also has a huge fishing industry and exports agricultural products such as tobacco, cereals and farm animals. Coworking has now come to Algeciras to cater to the tourists using the city as a base for day trips to Tarifa to see bird migrations and to the Bay of Gibraltar on whale watching excursions, as well as its tech savvy and hungry youth.

The city has a strong Arab influence plus a Moroccan quarter where you can find traditional teashops specializing in the de rigueur mint tea plus there are Moroccan bakeries that will have you salivating at the mere thought of one of their pastries. This gritty city is a genuine working town with plenty of reasonably priced restaurants to quell any stomach rumbles. You can cool off at one of the beaches and the weather is super friendly with mild winters and summers that won't have you wishing for an ice bath.

Its no startup or tech hub, but the city does have a diverse community of techie souls. As with the rest of Spain it is quite acceptable these days to say that you are an entrepreneur or a remote worker, rather than a civil servant or a dockworker. With its great position on the Bay of Gibraltar and low cost of living, many innovative locals are choosing to stay at home where the vino flows and the fish is fresh, rather than to seek their fortune and glory amidst big cities of smog. Coworking venues are providing the space to get some work done and to mingle with likeminded souls in collaborative bliss rather than sitting alone on a wharf.
Never Miss a Coworking Update
Register to receive exclusive offers, special member pricing, and updates on shared office space near you.