Sign Up
Why Book On Coworker
Validated Spaces
Over 25,000 spaces and meeting rooms, with more than 300 new spaces joining each month.
Trusted
For Entrepeneurs to Fortune 500 companies, Coworker has over 6 million users.
Fiji Reviews
By the coworking community
Multi Space Chains in Fiji
See coworking companies with multiple locations in Fiji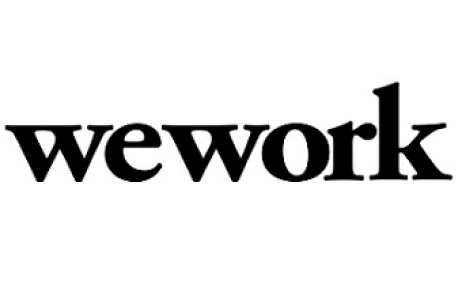 The country that everyone associates "holidays" with is just that, the perfect place to unwind and laze around on a glorious sun drenched beach. Floating in the South Pacific, it is an archipelago of over 300 islands famous for its naturally beautiful landscape of vivid blue lagoons and swaying palm tree lined beaches. Fiji is one of the most developed economies (think tourism and sugar exports) in the Pacific region.

Here you can dive the ocean depths in the morning and scale a rugged mountain in the afternoons. Work? This is no digital startup hub, but you can definitely get on your laptop and tap away, at least on most islands that is. Fiji's Internet connection can go from amazing with various hotspots dotted around the bigger towns to non-existent on the more remote islands. Most accommodation houses and hotels have Internet and there are quite a few of Internet cafes especially in Suva, Nadi and Port Denarau. Be aware that Internet expenses are quite expensive depending on where you are hooking up. The government has no restrictions on general public access, but it is believed that it does monitor private emails in an attempt to control antigovernment reports. You do have to register and jump through a few hoops of identification when accessing the Internet.

Just remember to do all your research or emailing whilst in a town for when you disappear onto one of the remote islands to get away from it all, because that is exactly what you are doing - disconnecting.

To find a coworking space in Fiji, browse through our interactive map below.