Sign Up
Why Book On Coworker
Validated Spaces
Over 25,000 spaces and meeting rooms, with more than 300 new spaces joining each month.
Trusted
For Entrepeneurs to Fortune 500 companies, Coworker has over 6 million users.
Isle of Man Reviews
By the coworking community
Multi Space Chains in Isle of Man
See coworking companies with multiple locations in Isle of Man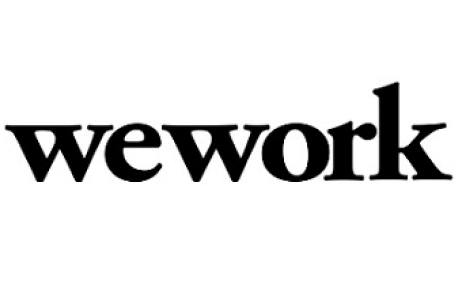 Inhabited long before 6500 BC, the Isle of Man sits in the Irish Sea between Ireland and England. A self-governing Crown dependency with its head of state being Queen Elizabeth II, its heritage is one of Celtic and Viking myths with medieval castles, rural landscapes and rugged coastline dominating. From chatting with a seal or a puffin to hiking mountain trails, Isle of Man is putting the bait out to attract digital startups to its shoreline. It has been said that they don't want startups for startups sake and will be a bit on the picky side about who gets to play on its shores and who doesn't.

The government is attempting to put itself out there on the global stage as the perfect tech startup hub because of its low tax jurisdiction (think no capital gains tax for a business established on the island) with a robust infrastructure that has no failure points in regard to network connectivity or energy supplies. It has introduced and revamped legislation in relation to digital currencies and for companies holding sums of money including Bitcoin exchanges. Another benefit of setting up shop on the Isle of Man is its small size (85,000 people) where everyone in the tech scene seems to know "some one" so networking is a breeze. As for seed or startup funding, the government introduced a 50 million dollar Enterprise Development Fund providing access to grants, equity and loan investments. The first dedicated ICT University is due to open mid September 2016 to combat the growing demand for IT savvy workers.

To find a coworking space in Isle of Man, browse through our interactive map below.