Sign Up
Why Book On Coworker
Validated Spaces
Over 25,000 spaces and meeting rooms, with more than 300 new spaces joining each month.
Trusted
For Entrepeneurs to Fortune 500 companies, Coworker has over 6 million users.
Benin Reviews
By the coworking community
Multi Space Chains in Benin
See coworking companies with multiple locations in Benin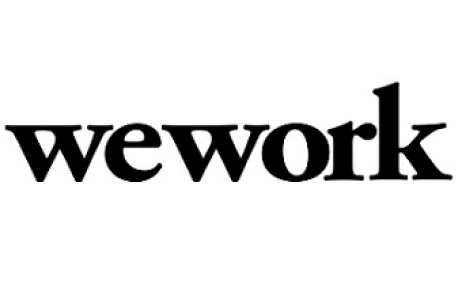 A French-speaking nation in West Africa where many of its Internet cafes are generally headquarters for cybercrime. You will find the Internet available at most hotels, apart from the desperado hangouts, with acceptable speed verging on being good at times. An extremely poor country suffering from corruption, its economy is struggling due to years of political unrest. The adventurous tourist/digital nomad will love it here for its national parks, palatial ruins and ancient temples. The best time to traipse around Benin is from the month of November to February when the weather is dry with low humidity. There are more than 60 ethnic groups of varying religious persuasions.

If you want to survive with your laptop in this country that was once the gateway for the slave trade "out" of Africa, always have a local (one you can trust) or a hired tourist guide with you, as they will know the safe areas, the prices of things, speak the local lingo and would be able to ferret out an Internet hotspot. This is not a country for solo women to cavort around, due to the high incidence of muggings and robberies. Generally the locals are kind and generous, but there are always the ones that want to rain on your parade. Make sure you get jabbed with every injection you can think of and then some (yellow fever vaccination is compulsory).

Benin connected to the Internet in 1995, but it wasn't up for public use until 1996. There is little or no promotion to the local population in general, hence it hasn't really evolved past the cybercrime element thriving. This is a country with poor educational standards, if any, where the Internet would definitely foster Benin's progress in development.

To find a coworking space in Benin, browse through our interactive map below.