View All Spaces in Vinnytsia
Multi Space Chains in Vinnytsia
See coworking companies with multiple locations in Vinnytsia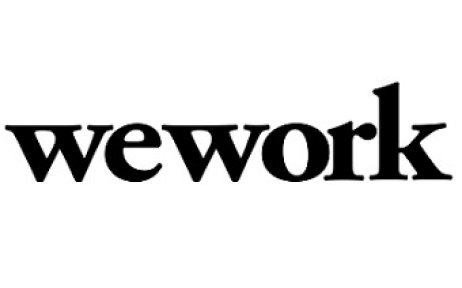 An historic city from the Middle Ages (remains from the Scythian and ancient Russian settlements have been found), Vinnytsia is the pulsing heart of the Vinnytsia Oblast in the Podillia region. A former Soviet Cold War airbase, it is a cosmopolitan city in west-central Ukraine sitting on the banks of the Southern Bug. The main base of the Ukrainian Air Force, Vinnytsia is an industrial center dominated by the Roshen Corporation and a growing international IT outsource center.

An important city on the trade route since the 14th century, it was during the 9th Century that the Ulich and Tivert tribes settled here. The Golden Horde ruled for over 100 years and the city has seen Tatar raiders and the Stalinist repression of the late 1930s when the Vinnytsia massacre occurred. It was near Vinnytsia that Adolf Hitler had his easternmost headquarters and spent time there in 1942 and early 1943 during which time the Nazi atrocities virtually made the town's Jewish population extinct (think 28,000 victims).

To get a taste of history head to the Pirogov's Museum-Estate located in a pretty park on the shore of the lake. Once the home of a prominent Russian surgeon known as the father of military field surgery, he lived there from the mid 1800s. You can check out the pharmacy-museum that even has operating rooms and the mausoleum where the embalmed boy of Pirogov is laid to rest. For the architectural buff there is the Church of the Virgin Mary built in Tuscan Baroque style to take in. Don't miss the biggest light and music fountain in Europe opposite the island of Kemp on the waterfront. The must-do is to gawk at the hallmark of Vinnytsia, the Water Tower with its museum dedicated to soldiers killed during the Afghanistan war.

If all else fails to entertain you, then head to the nearest cafe, sip an espresso and people watch, happy to be wearing your thermal undies.

To find a coworking space in Vinnytsia, browse through our interactive map below.
Never Miss a Coworking Update
Register to receive exclusive offers, special member pricing, and updates on shared office space near you.