Multi Space Chains in Glasgow
See coworking companies with multiple locations in Glasgow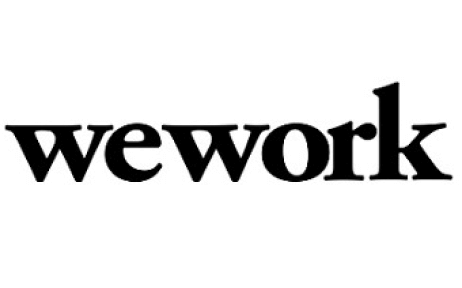 With a history stretching back to the Stone Ages, Glasgow is the town to have a curry in, as the city has won the distinguished title of "Curry Capital of Britain" no less than 4 times. This is where the "Glasgow kiss" originated (aka head butt), probably due to it having the highest rates of homicide and violent crime in the UK.

Glasgow is a port city sitting on the Clyde River in the western lowlands of Scotland. Famous for its art nouveau and Victorian architecture, there are over 20 museums and art galleries to investigate. A national cultural hub despite the rough and tumble of tattoos, drugs, alcohol and violence, by stark contrast it is home to the Scottish Opera, the Scottish Ballet and the National Theater of Scotland. A vibrant music scene permeates the streets and the queues are long to get in to King Tut's "Wah Wah Hut", the red-hot venue for new talent. There are several top universities in the city where the hip crowd has caused an explosion in funky bars, designer shops and great restaurants.

If you get the urge to venture further afield, head to the "Bonnie Banks o'Loch Lomond", an hour away by car. The loch is the largest inland freshwater stretch of water sitting amidst stunning scenery in the designated national park.

To find a coworking space in Glasgow, browse through our interactive map below.

Never Miss a Coworking Update
Register to receive exclusive offers, special member pricing, and updates on shared office space near you.