View All Spaces in Trencin
Multi Space Chains in Trencin
See coworking companies with multiple locations in Trencin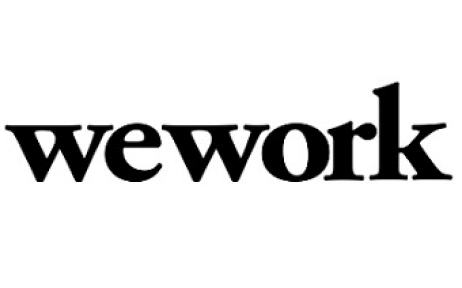 A city in western Slovakia in the central Vah River Valley near the Czech border, Trencin is about 120km from Bratislava with a population of about 55,000 residents indulging in morning coffee rituals, throwing back a beer in a pub and scoffing down some bean or garlic soup before heading off to a coworking venue to get creative. Surrounded by the Strazov Mountains and the protected area of the White Carpathians, it's home to the fortified medieval Trencin Castle that's perched on a rock dominating the city. The city's history goes back eons to the Marcomannic Wars during the Roman Empire reign. Today it's where history buffs will have numerous wet panty moments, as the historical center has been restored and the town simply oozes its heritage and culture.

Trencin is definitely not a tech or startup hub, but more of an escape hatch for those over being in a smog filled big city environment. This is where you can do your own thing and create your own serendipity work/life balance. Slovakia's startup scene is dominated by founders under the age of 35 with 85% having a university or college degree. Many startups bootstrap without an external investor. The introduction of laws defining what a "startup is" in 2017 has opened the door for fledgling startups to get government help by way of hiring personal coaches, less government paperwork and a web site dedicated to information about support schemes.

Coworking venues play an important role allowing inventive souls to mingle in one space where they can collaborate and learn from each other, even if it is in the wild mountains.
Never Miss a Coworking Update
Register to receive exclusive offers, special member pricing, and updates on shared office space near you.