Multi Space Chains in Calgary
See coworking companies with multiple locations in Calgary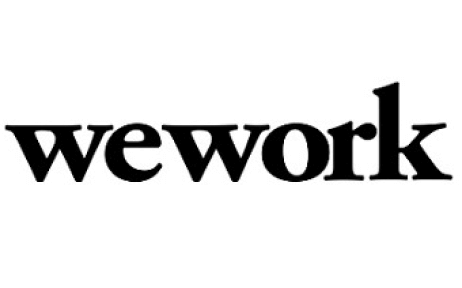 With a wild west image and locally known as "Cowtown", Calgary is actually a cosmopolitan city of skyscrapers and the center of Canada's oil industry. It is home to the huge annual rodeo "The Calgary Stampede", where for 10 days you can join the throng of heaving humanity (over 1 million souls) competing in agricultural feats, chuckwagon racing, live concerts and of course gawk at the rodeo in progress.

Located in the Canadian Province of Alberta, Calgary sits where the Elbow and Bow Rivers meet in the foothills of the Canadian Rockies. It is the largest city in Alberta with a population of 1,096,833 (average age 35.7 years) giving the town a dynamic and vibrant atmosphere with over 120 languages spoken from its diverse ethnic citizens. Its economy is based in financial services, film and television, technology, manufacturing, transportation and logistics, health and wellness, aerospace and tourism sectors, plus others. It is home to the 2nd highest number of corporate headquarters in Canada.

A town to play in for the skiing or hiking (or bobsleighing and luge riding) enthusiasts, it is the first town in Canada to have a Muslim mayor. Dressing for the weather can be a dilemma, as when the warm wind of the "Chinook" blows, you will be stripping off your parka very quickly as the temperature will rise 15C in no time at all. This is also the land of the buzzing mosquitoes, so make sure you have some spray on hand to douse yourself.

According to some locals, Calgary is the mortgage fraud capital of Canada with the greatest number of millionaires per capita of any Canadian city. It is also where you can walk for 18 kms without going outside, if you explore the "Plus 15", an inside walkway connecting 100 buildings with 60 suspended bridges.

To find a coworking space in Calgary, browse through our interactive map below.
Never Miss a Coworking Update
Register to receive exclusive offers, special member pricing, and updates on shared office space near you.