View All Spaces in La Louviere
Multi Space Chains in La Louviere
See coworking companies with multiple locations in La Louviere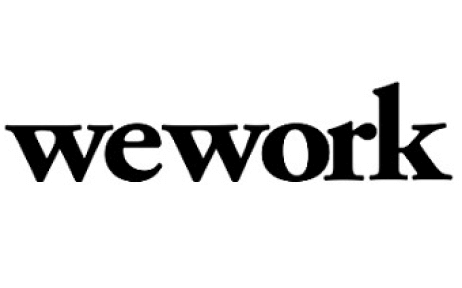 With mythical beginnings of a mother wolf nursing a human child, La Louviere dates back to the 12th Century when in fact the area would have been a wolf infested forest. The capital city in the Belgian province of Hainaut, it sits between Borinage in the West and Pays Noir in the East. From wolves to coworking runs a parallel similarity, such as the fact that wolves symbolize high intelligence, instinct and intuition with a thirst for freedom that thrives in a social environment. This definitely sounds like a coworking soul.

La Louviere is where you can have a gawk at 4 hydraulic boat lifts on the old Canal du Centre that date from around 1900 and were designated a UNESCO World Heritage Site in 1998. Another World Heritage Site is the worker's housing at Bois-du-Luc (1835 to 1853) that was built to accommodate the local coal workers. The museum buff can check them out and take a peek in a couple of museums displaying the history of the coal mining industry of the town. If you need to say a prayer or 2 there are quite a few churches and chapels dating back to the 13th and 16th Centuries.

Belgium has a fast developing and dynamic startup scene that is a flourishing hub for entrepreneurs. It is an active part of the global tech scene with various initiatives such as Health Tech, Fintech Hackathons and Startup weekends on the agenda. Belgium has a highly educated population and it is no wonder that coworking venues have opened up in the streets of La Louviere to cater to its innovative locals who like to hang out with the pack.
Never Miss a Coworking Update
Register to receive exclusive offers, special member pricing, and updates on shared office space near you.