Multi Space Chains in Perm
See coworking companies with multiple locations in Perm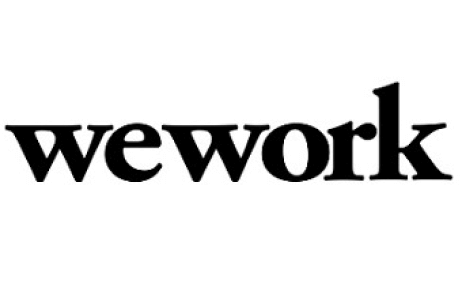 Perm is where once upon time the local men had "salty ears" (aka big red flapping ones) due to the salt production in the area. Apparently when the men were loading the salt into bags some would fall into their ears causing them to "burn", they would turn red and eventually their ears increased in size. There is even one of those scary sculptures with no face and huge bronze ears in the city where you can put your face in and take a photograph. Now that is a bit quirky. Alternatively it is another take on Noddy's friend "Big Ears"? Maybe he came from Perm.

Sitting on the Kama River near the Ural Mountains in the European area of Russia, Perm was known as "Molotov" from 1940 to 1957. The city can be a bit hard to get around as it runs for 25km along the Kama River, which would require quite a few different trams to cover the whole length and the conductors do inspect tickets, so no freebie rides here. Quite a few festivals happen in Perm such as the Flahertiana International Documentary Film Festival, the Texture International Film and Theater Festival, the SlovoNOVA (Poetry Festival) and the Snow, Ice and Fire Festival at the Gorky Amusement Park.

This is where the most UFO sightings in Russia happen at Molebka Village and it is a hotspot for international "ufologists". You can even spend a night in a tent waiting for an alien to come and beam you up. You can gawk at iconic Russian wooden architecture at an open-air museum or visit the Museum of Perm Antiquities and gain an insight into the Permian period when the dinosaurs, mammoths and rhinoceroses of the Quaternary period roamed the area. Other museums include the Perm Contemporary Art Museum and the Motovilikha Museum of Artillery for some warfare necessities, where you can climb onto a tank if you want. You can watch some Russian Ballet or a famous opera or go fossicking at the Central Market for some Tatar jewelry.

To find a coworking space in Perm, browse through our interactive map below.
Never Miss a Coworking Update
Register to receive exclusive offers, special member pricing, and updates on shared office space near you.