Sign Up
Why Book On Coworker
Validated Spaces
Over 25,000 spaces and meeting rooms, with more than 300 new spaces joining each month.
Trusted
For Entrepeneurs to Fortune 500 companies, Coworker has over 6 million users.
Peru Reviews
By the coworking community
Multi Space Chains in Peru
See coworking companies with multiple locations in Peru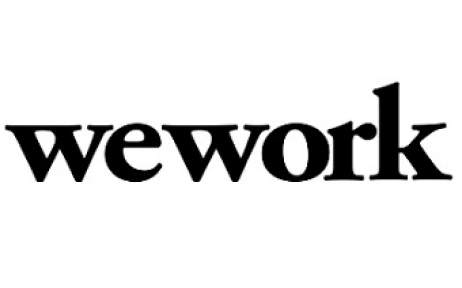 Think of the Incan citadel Machu Picchu shrouded in mist and mystery perched high in the Andes Mountains domineering the Urubamba River valley below and Peru is the only country that will spring to your mind. Home to a part of the incredible Amazon rainforest, the Inca Trail and the bustling city of Cusco, Peru is a country with a rich cultural heritage where you can hike, go rafting or for the fit ones, indulge in some mountain-biking.

Bordered by Chile, Bolivia, Ecuador, Colombia and Brazil with its feet dangling in the Pacific Ocean, Peru is an extreme bio-diverse country that peaks in the Andes and wallows in the tropical Amazon Basin with the Amazon River rushing through it. Sitting in South America, it has been cultivated since ancient times under the hands of the Norte Chico civilization to the Inca Empire and the Spanish. The country has been subject to oligarchic and democratic government systems, political unrest and internal conflict. Today it is a representative democratic republic divided into 25 regions, with about one quarter of its population living in poverty. Its main economy is derived from mining, manufacturing, agriculture and fishing. A multi-ethnic country with dynamic fields in art, cuisine, literature and music, its main language is Spanish, with many locals speaking Quechua

Peru's total population of 30,741,062 has 58.6% Internet penetration, with all of them jumping onto Facebook. It is forecast that in the year 2017 Peru will have the highest Internet user growth rates (coming from such a low base) in Latin America, due to the fact that 46.5% of its population is under the age of 24. It is home to the 5th biggest Internet user market in Latin America, but is well below the average penetration rate for countries in Latin America.

To find a coworking space in Peru, browse through our interactive map below.