Why Book On Coworker
Validated Spaces
Over 25,000 spaces and meeting rooms, with more than 300 new spaces joining each month.
Trusted
For Entrepeneurs to Fortune 500 companies, Coworker has over 6 million users.
Jersey Reviews
By the coworking community
Multi Space Chains in Jersey
See coworking companies with multiple locations in Jersey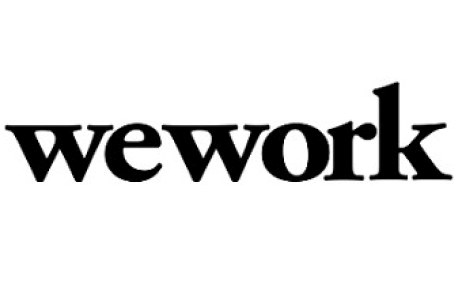 Officially the Bailiwick of Jersey, it is the largest of the Channel Islands sitting between France and England and off the coast of Normandy. It is a total hoi polloi of French and British cultures, with English as its official language. Included in the bailiwick are the uninhabited islands of Les Dirouilles, Les Ecrehous, Les Minquiers and Les Pierres de Lecq. It is not a part of the European Union, but it does have a "special" relationship with it in relation to free trade in goods.

Jersey's Internet penetration is around the 64% of its population (98,000) with the same amount frequently popping onto Facebook. This is not a tech hub, but definitely a quaint place to run to for a bit of time out where you can work in peace or just drop off the grid for a while.

Jersey is cloaked in astounding and striking scenery of towering cliff faces, hidden rocky inlets and caves. It is the perfect spot to do a bit of nature wandering (aka hiking) along its many trails in the flat area of the southwest. In St Aubin's Bay you will stumble across a vibrant town of Victorian charm, St Helier, where you can meander its historical streets or check out the Jersey Museum and Art Gallery. About 7 miles further along on a jaw dropping coastal road you will come to Gorey dominated by Mont Orgueil Castle, a marvel of medieval military engineering. There is the huge burial mound of La Hougue Bie to investigate or you can while away some mind numbing time fishing at St Catherine's Bay. If you are game enough you can even sleep (if you can get to sleep) in Archirondel Tower (1792) perched on a rocky outcrop overlooking the bay that was once a military garrison. It is BYO sleeping bag. If you want to talk to the animals then head to The Durrell Wildlife Park, or you can be a total glutton and sit at one of the many restaurants dotted around the island that have given Jersey the title of being "Gourmet Island".

To find a coworking space in Jersey, browse through our interactive map below.
Never Miss a Coworking Update
Register to receive exclusive offers, special member pricing, and updates on shared office space near you.