Sign Up
Why Book On Coworker
Validated Spaces
Over 25,000 spaces and meeting rooms, with more than 300 new spaces joining each month.
Trusted
For Entrepeneurs to Fortune 500 companies, Coworker has over 6 million users.
QAR 2,119 / pp / month
Regus - Doha, Jaidah Square
Doha , Qatar
Qatar Reviews
By the coworking community
Multi Space Chains in Qatar
See coworking companies with multiple locations in Qatar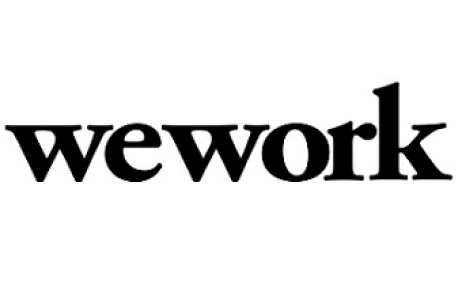 A sovereign country and officially known as the State of Qatar sitting on the Arabian Peninsula in Southwest Asia, Qatar is famous for its flashy ultramodern skyscrapers in its capital of Doha. Its only land border is that with Saudi Arabia, as the balance of its land is bordered by the Persian Gulf that also separates it from Bahrain. Qatar's population of 1.8 million is flooded with some 1.5 million expatriates. A hereditary monarchy is the head of state and the country gained independence in 1971. It has a high economy with the highest per capita income in the world and the 3rd largest natural gas reserves in the world. For the country's size, it has a disproportionate world influence and will be hosting the 2022 FIFA World Cup, becoming the first Arab nation to do so. Its landscape is that of arid desert with a Persian Gulf shoreline of sand dunes and beaches.

Internet penetration is 97.4% with all of them availing themselves of Facebook. Its government is firmly behind digital entrepreneurs and startups, as it wishes to expand its economic diversification. The state launched the Qatar Business Incubation Center offering targeted training programs, facilities and financial support for entrepreneurs to tap into, with low or no interest loans and mentorship opportunities. Despite this, there are numerous problems the country must overcome in relation to bringing about its digital revolution, such as labour and business structure hindrances.

To find a coworking space in Qatar, browse through our interactive map below.