Sign Up
Why Book On Coworker
Validated Spaces
Over 25,000 spaces and meeting rooms, with more than 300 new spaces joining each month.
Trusted
For Entrepeneurs to Fortune 500 companies, Coworker has over 6 million users.
Work with our experts to find your next Meeting Room.
Hassle Free
Best Price Guarantee
Hong Kong Reviews
By the coworking community
Multi Space Chains in Hong Kong
See coworking companies with multiple locations in Hong Kong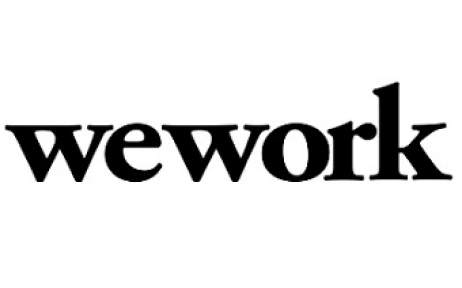 What country is Hong Kong in? China? Hong Kong is actually a separate country to China, despite flying its flag. Hong Kong has its own money, legal system and passports, but it isn't quite independent of China. Since the handover in 1997 it is a Hong Kong Special Administrative Region (SAR), part of China but with "biblical" size caveats. As agreed between Britain and China, Hong Kong's Basic Law system, its currency and parliamentary system will remain the same for the next 50 years. Over 170 years ago, a British landing party claimed Hong Kong Island and this act set in motion one of the world's most complex political relationships to endure to the present day.

Hong Kong and Mainland China are worlds apart in both culture and lifestyle. Translated "Hong Kong" literally means "Fragrant Harbor" or "Incense Harbor" and is located south of China's mainland and east of the Pearl River Estuary. It is the world's 4th most densely populated sovereign state with a population of over 7.3 million. It is one of the world's most significant global financial centers with the highest Financial Development Index score and one of the highest per capita incomes in the world. However it does suffer from severe income inequality and has pollution dramas caused by the neighboring industrial areas of China.

Hong Kong is fast becoming one of Asia's hottest startup hubs where coworking spaces are springing up and success stories are piling up. Not content to stay within the confines of one market area, the tech savvy entrepreneurs are spreading their wings into entertainment, content discovery, gaming, logistics and online platforms for startups.

To find a coworking space in Hong Kong, browse through our interactive map below.