View All Spaces in Tyla
Multi Space Chains in Tyla
See coworking companies with multiple locations in Tyla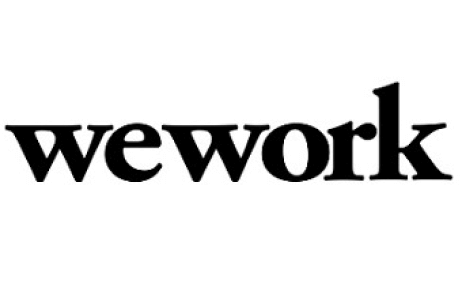 Being the Soviet military manufacturing center, Tula was closed to foreigners until the 1990s. Today white foreigners are welcomed, whereas non-white tourists are predominantly frowned upon. Do not expect anything but gruff hospitality service in this town.

An industrial city sitting 120 miles south of Moscow on the Upa River, Tula is where you will find Leo Tolstoy's country estate "Yasnaya Polyana" on the outskirts. The town is older than Moscow and was a major outpost in 1503. Historically a gun producing city, Tula workers were so well off during the 1917 Revolution that they didn't rebel. Once the Soviet era collapsed, the wealth disappeared and it now wears a shabby coat of its former self. Awash in culture, at first glance Tula appears to be another grim post-Soviet capital with a mammoth Lenin statue in the central square. The Tula Arms Plant exports millions of dollars worth of rockets, grenade launchers and guns to the Middle East and other places in the world.

If you enjoy trekking around museums that are definitely on the odd side there is the Museum of Samovars (boiling pots) in the old town including the 5 miniature samovars given to the children of Tsar Nicholas 11. The Museum "Tula's Cookie" (think traditional ginger-honey cakes filled with fruit) is where you can get a lesson in making them. For the warmongers there is the Museum of Guns and the history buff will love going around the Tula Kremlin where you can see 2 cathedrals. For Russian icons and metal-plastic art, head to the Tula Art Museum. The local kremlin built in the 16th Century still has original bricks in its walls and art plus artifacts in its towers. If you are into snakes and lizards, you should go to the Tula Zoo to see "supposedly" the best reptile collection in Europe.

Chill out time can be had in the Central Park of Belousov and the "flea in horseshoes" exhibit is a must for everyone to gaze at through a microscope.

To find a coworking space in Tula, browse through our interactive map below.
Never Miss a Coworking Update
Register to receive exclusive offers, special member pricing, and updates on shared office space near you.