View All Spaces in Asbury Park
Multi Space Chains in Asbury Park
See coworking companies with multiple locations in Asbury Park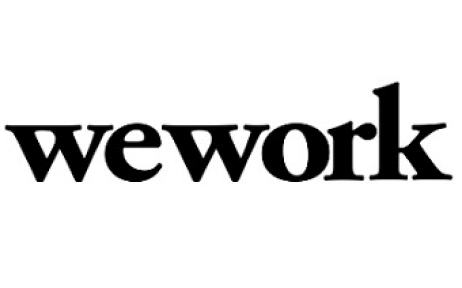 Known for having one of the best beaches in the state of New Jersey, Asbury is a city in the Monmouth County on the Jersey Shore. Home to the legendary Stone Pony where Bruce Springsteen and Bon Jovi have graced the stage on numerous occasions, Asbury is known for its dynamic music scene. The festivals keep happening all year with the New Jersey Zombie Walk being up there for frivolity, along with the Fourth of July Fireworks, the Oysterfest and the Asbury Park Restaurant Tour for the foodies.

The revitalized Boardwalk is where you can play in the sand, spend endless hours surfing, have time out in quirky funky cafes or long lunches in decadent restaurants, whilst you watch the passing people parade. You can even play beachfront mini-golf whilst gorging yourself silly on a foot long hot dog, if so inclined. If you have a big wallet indulge yourself and book into one of the grand hotels of yesteryear such as the Berkeley Oceanfront Hotel and if not, then just check it out anyway. You can catch a play at the Premier Theater Company or the ReVision Theater. If you feel like being a child again, then head to the Asbury Splash Park when the beach doesn't do it for you, or go to the Silverball Museum Arcade and play on a pinball machine. Every weekend there is a local band, if not an international act, to bop along to at the famous Stone Pony venue.

To find a coworking space in Asbury, browse through our interactive map below.
Never Miss a Coworking Update
Register to receive exclusive offers, special member pricing, and updates on shared office space near you.