Sign Up
Why Book On Coworker
Validated Spaces
Over 25,000 spaces and meeting rooms, with more than 300 new spaces joining each month.
Trusted
For Entrepeneurs to Fortune 500 companies, Coworker has over 6 million users.
Ukraine Reviews
By the coworking community
Multi Space Chains in Ukraine
See coworking companies with multiple locations in Ukraine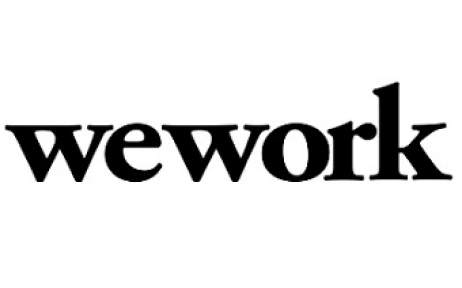 Inhabited since 32,000 BC, Ukraine is a sovereign state in Eastern Europe bordered by Slovakia, Poland, Belarus, Moldova, Romania and Hungary with wet feet on the shores of the Black Sea and the Sea of Azov. The largest country entirely in Europe, it is smothered in mountains of forests and fertile farmlands. The capital Kiev is known for the gold-domed St Sophia's Cathedral, Scythian tomb relics and catacombs hiding mummified Orthodox monks. The country has long been considered to be a global breadbasket and is one of the world's largest grain exporters. Its economy also includes the heavy industry sector especially in aerospace and industrial equipment. A unitary republic, it maintains the 2nd largest military (after Russia) in Europe.

Ukraine has a population of 44,209,733 of whom 44.5% are connected to the Internet with only 12.7% playing on Facebook. The post-Soviet era gung ho entrepreneurs are shaking off the gloom of the past to become a breed of tech business savvy souls. They are young, talented, knowledgeable and hungry for opportunities inspired by the technical and mathematical driven education that has been given to them, many being the kids of rocket scientists. It is becoming quite common for eastern European businesses to shuffle their headquarters to the United States or the United Kingdom, but to keep their developers on homeland out of the reach of the poaching deep-pocketed Silicon Valley companies. There is an inbuilt culture of being secretive (a legacy of political suppression) which may very well hamper the upward spiral of tech startups, but this is gradually changing due to a different landscape of economic and political stability.

To find a coworking space in Ukraine, browse through our interactive map below.