View All Spaces in Castlemaine
Multi Space Chains in Castlemaine
See coworking companies with multiple locations in Castlemaine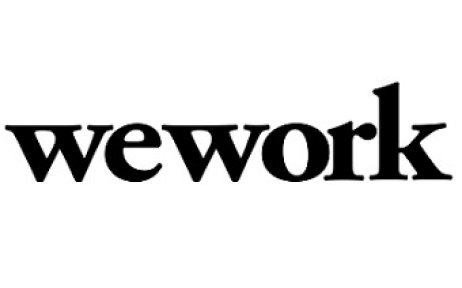 Once flooded with goldfields, Castlemaine is a small city in Victoria that began as a consequence of the gold rush boom in 1851. Today it's a major regional hub about 120km from Melbourne and 40km from the provincial town of Bendigo. Home to quite a few cultural institutions such as the oldest continuously operating theater in Australia, the Theatre Royal, Castlemaine has a population of about 6,757 people meandering its streets. Its economy today is predominantly in manufacturing especially in relation to food plus tourism, as it's where the curious flock to poke their noses into the historic art gallery with its incredible exhibitions. Migrants from all over the world flocked to this city of gold running through its veins, so there are numerous churches within the city catering to a wide range of religions giving you a choice of your heavenly help for your startup when you say a prayer on the way to your coworking venue.

The town that has had a beer named after it (Castlemaine XXXX) and was the site used for the TV series, Glitch, may not be a tech hub but it does have its fair share of intrepid and innovative souls creating a dynamic startup community. The Australian government has unveiled a new trial visa scheme aimed at fixing Australia's tech talent shortage, which is being hailed as a game changer for the local fast-growing startups. This new "Global Talent Scheme" visa for one year replaces the short-term working visa. It will allow companies who operate in STEM-related fields to hire up to 5 people per year on this visa with applicants being eligible for permanent residency after 3 years. Startups in Australia are celebrating this new support and getting creative in coworking venues that are springing up around the town.
Never Miss a Coworking Update
Register to receive exclusive offers, special member pricing, and updates on shared office space near you.