View All Spaces in Kaliningrad
Multi Space Chains in Kaliningrad
See coworking companies with multiple locations in Kaliningrad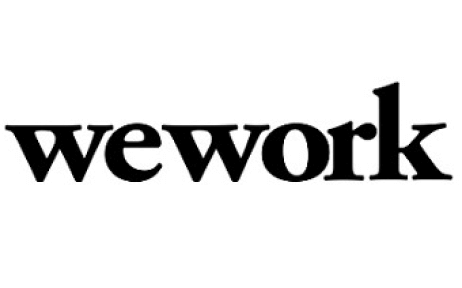 Known as being the "City of Philosophers" due to the fact that Kaliningrad was the birthplace and home to one of the world's greatest philosopher, Immanuel Kant, his tomb is near the 14th Century walls of the Cathedral.

Teutonic Knights founded what then was a fortress on a hill in 1255. In 1758 it became part of Russia, in 1762 it was returned to the Kingdom of Prussia and then in 1946 after World War II, Kaliningrad became Russian again. Confusing yes, but the city wears a cloak of its rich history. Snuggled between Poland and Lithuania on the Baltic Coast, traces of its German heritage can be seen today. A seaport city, despite not having direct access to the sea, it borders Poland and Lithuania. It is home to the Baltic Fleet of the Russian Navy and there are beaches nearby that can be reached by bus or train. There are more than 20 colleges and universities and is considered to be the City of Culture due to its annual Baltic Seasons Art Festival, Rock Festival and Jazz Festival.

World War II devastated most of the historic center of Kaliningrad, but the Fishing Village area is a restored German style craft trades area that is worth having a look at. One of the largest and oldest zoos in the whole of Russia, founded in 1896 is good for a few hours of animal interaction. The Museum of the World Ocean has exhibitions both on land and on the water displaying not only military vessels, but also aquariums overflowing with exotic fish and even a gigantic sperm whale skeleton, if that turns you on.

Don't forget to pet the Prussian Cat (to bring you good luck) at the King's Gate and check out Konigsberg Cathedral on Kneiphof Island where the Prussian kings were once crowned. Locally known as "The Monster", The House of the Soviets, was constructed on the ruins of the Konigsberg Castle where you may see some archaeologists digging away. There are 15 town gates to run around with one being home to the Amber Museum housing amber ornaments and jewelry. The Bunker Museum is hard to find, but it was the headquarters of the local German command during the 1945 battle.

If you want to escape the city buzz, then head to the forests only a couple of hours away by car and lose yourself in the wilds.

To find a coworking space in Kaliningrad, browse through our interactive map below.
Never Miss a Coworking Update
Register to receive exclusive offers, special member pricing, and updates on shared office space near you.