Sign Up
Why Book On Coworker
Validated Spaces
Over 25,000 spaces and meeting rooms, with more than 300 new spaces joining each month.
Trusted
For Entrepeneurs to Fortune 500 companies, Coworker has over 6 million users.
Namibia Reviews
By the coworking community
Multi Space Chains in Namibia
See coworking companies with multiple locations in Namibia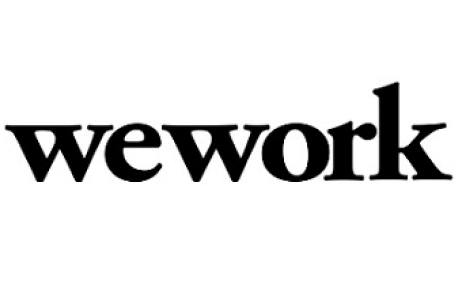 With one of the worst climatic conditions in the whole of Africa, Namibia is a hot and dry desert bowl where long periods of draught are a major problem. The Republic of Namibia sits in southern Africa bordered by the Atlantic Ocean, Zambia, Angola, Botswana and South Africa with the Zambezi River separating it from Zimbabwe. The country covers a huge landmass, but it has a small population of around 2.2 million people with the majority living in urban areas of major cities and towns such as its capital city of Windhoek. Culturally rich, it is a mish mash of different ethnic and racial groups with English as the official language (plus numerous other languages are spoken). Predominantly Christian, the country has an abundance of natural resources (it is the world's largest producer of uranium) and yet it is one of the poorest countries in Africa with about 56% of its population living below the poverty line. Its problems include a high rate of unemployment despite having a better track record in the education area than its neighbors and most graduating students are unable to get jobs.

Namibia struggles with food shortages, wildlife poaching, limited natural freshwater resources, land degradation, and it has one of the highest rates of HIV/AIDS plus malaria, typhoid fever and hepatitis. On top of this you can add in a poor and corrupt government that is slowly tearing the country apart. There are no up to-date figures in relation to the Internet usage but the figures from 2012 show that there is a penetration rate of 21.2%, with all of them jumping onto Facebook. Mobile telephones are everywhere, but not so computers or laptops, with the inhabitants, universities and the government not taking advantage of the infrastructure in place.

This is not a country to go to without every needle jab you can think of.

To find a coworking space in Namibia, browse through our interactive map below.