Multi Space Chains in Rome
See coworking companies with multiple locations in Rome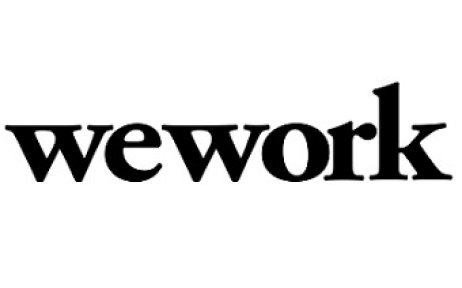 Perhaps no city has had as much impact on the modern world as Rome. Aptly nicknamed "The Eternal City," Rome has been at the center or near the center of civilization for the last 2800 years. As such it is overflowing with artistic masterpieces, historic ruins and relics, diverse and astounding architecture, culinary riches, religious importance, and romantic reflections of civilization on the move. One can step through time as ancient Rome with its epic Colosseum and Pantheon, early Catholic Rome with its Vatican, cathedrals, and catacombs, and modern Rome with bustling piazzas and boutique cafes all lie juxtaposed at the heart of the city reaching toward the sea.

One can easily get lost for days among the enchanting streets of the Old City, living "La Dolce Vita," or "the sweet life." Museums and art galleries are plentiful and highly recommended. Outside of the old city the electricity burns brightly and illuminates the opportunity abound. There are many tours that can guide you through Rome's top sites if you'd like, though many of the pleasures of Rome are best found by wandering about its tangled streets and keeping your eyes, ears, and nose open to the sensations and possibilities that surround you. Be sure to check the calendar whenever you arrive, as festivals and holidays are numerous and offer a chance for a unique experience in a unique corner of the world.

Historic and grand, Rome is one of the most storied and beautiful cities in the world. It is an almost obligatory stop for any nomad in the area (Europe that is) and an excellent time to see where we came from, who we are, and where we're going.
Never Miss a Coworking Update
Register to receive exclusive offers, special member pricing, and updates on shared office space near you.