View All Spaces in Sochi
Multi Space Chains in Sochi
See coworking companies with multiple locations in Sochi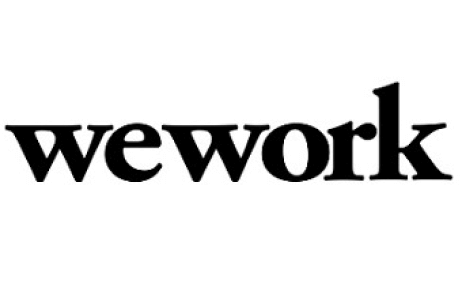 Named as one of the host cities for the 2018 FIFA World Cup, Sochi is home to the annual Open Russian Film Festival that draws the elite of the Russian film industry to its doorstep. Often referred to as the unofficial "Summer Capital" of Russia or the "Black Sea Pearl", Sochi is the preferred national domestic holiday destination for many Russians due to being one of the few places in Russia with a sub-tropical climate. It is blessed with stunning mountain scenery along its rocky coastline of shingle beaches sitting on the Black Sea. Add a dynamic nightlife scene and warm sunny days and Sochi is Russia's busiest summer seaside resort town. It lacks international infrastructure, but the Russians see this city as the place to be seen during the summer months of May to late September. The peak period happens in the July-August period, when prices skyrocket.

The pedestrian only banks of the Black Sea are packed with cafes, bars and restaurants where nightclubs pump out thumping music until all hours in the morning. The beaches are so rocky that imported sand is sometimes dumped on the most popular ones. If you don't want to graze yourself on the hot rocks under the sun, there are masses of magnolia and cypress cloaked parks to wander through. You can go hiking in the Agura Valley and find your own waterfall to shower under or head to the Sochi National Park where you will find Mount Akhun, the highest coastal point.

There are plenty of historical sights to gawk at including Empire Style buildings from the Stalinist period such as the central train terminal, the Sochi seaport and the Sochi Art Museum. You can visit Salin's Summer Residence where he would meet China's Chairman Mao. Don't freak out at the fact that it is said Stalin's ghost has a habit of night walking here. The Loo Temple, built in the 10-12 Centuries, destroyed in the 14th Century and converted into a fortress in the 15-16 Centuries, is a Byzantine site worth investigating, as is the Godlik Fortress that has towers and limestone walls. There are plenty of monuments from the collapsed Soviet Union era and museums to meander around. Add in the wildlife displayed in the zoo and the aquariums dotted around, plus a Monkey Nursery Center where monkeys are prepared for experimental space flights and you have plenty to occupy yourself in this city.

To find a coworking space in Sochi, browse through our interactive map below.
Never Miss a Coworking Update
Register to receive exclusive offers, special member pricing, and updates on shared office space near you.