Multi Space Chains in Austin
See coworking companies with multiple locations in Austin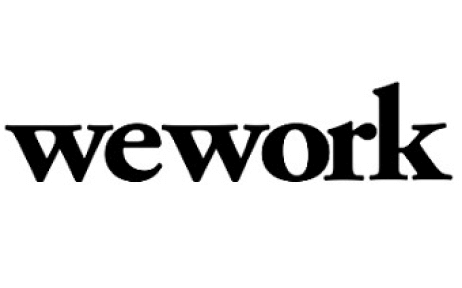 Looking for a coworking space in Austin? Despite its skyrocketing growth, Austin has been managing to keep it weird since beer and pot-fueled hippies first flooded to the Armadillo World Headquarters (the notorious armory-turned-music venue) in the early 1970s. Still the "live music capital of the world" in the eyes of locals, the city continues to have a distinct preference for things homegrown, though nostalgia for the days of boho vibes and a younger Willie Nelson didn't hold it back from becoming a critical hub for last century's tech boom.

Like its history, Austin's business culture is far from conventional, crawling with artists, filmmakers, game developers, gadget builders, and a slew of off and online startup creators. The entrepreneurial spirit here runs deep, but not without a spicy alt flavor, of course.

With so many unique events to attend and creative people to meet, Austin's biggest drawback may be its surplus of work diversions. An eclectic foodie culture thrives here, alongside its close companion, classy-shwasty happy hour. (Really, who can resist a Mexican martini over pork belly sliders?) The top-notch music scene stretches in all directions beyond the debauchery of Sixth Street, and spoils residents into expecting excellent musicianship everywhere. The Central Texas hill country provides no shortage of outdoor activities either, with plenty of hiking, biking, kayaking, and yoga stand-up paddle boarding opportunities right in the middle of the city. Whether you want to kick it like a hipster on the east side or enjoy the canyons and lakes out west, Austin will make you wonder why you didn't move here sooner.

Find the best coworking space in Austin for you by clicking on our interactive map and exploring Austin's coworking spaces.
Never Miss a Coworking Update
Register to receive exclusive offers, special member pricing, and updates on shared office space near you.