View All Spaces in Belgorod
Multi Space Chains in Belgorod
See coworking companies with multiple locations in Belgorod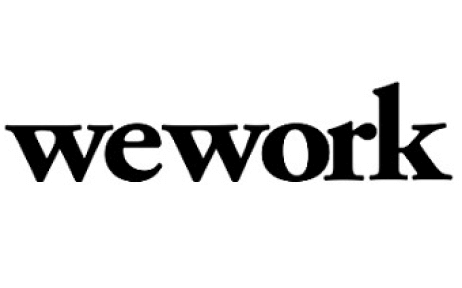 "White City" as Belgorod is known because of the region's rich limestone deposits, is a city on the Seversky Donets River, about 25 miles from Ukraine's border. Ravaged by a Mongol army in 1237, the Tsar of Russia in 1596 ordered the city (aka a fort at this time) to be rebuilt to defend the southern borders of Muscovy from the Crimean Tatars. From the 1950s Belgorod became the administrative, industrial and cultural center of the Belgorod Oblast with major educational centers, the Belgorod State University, the Technology University, the Belgorod Agrarian University and the Financial Academy. The streets of the city were the scene of a mass shooting in April of 2013, but don't let this put you off visiting.

The most visited building is the Museum-Diorama Kursk Battle (the largest tank war in the world) but there are other museums such as the Belgorod State Art Museum and the Belgorod Literary Museum, if you are not into historical blood and guts via machines. If you want a bit of outdoor fun you should head to Picnic Park, or people watching can be had in the Sobornaya Square whilst you sip an espresso. Make sure you check out the monument to Vladimir The Great and stroll through the Belgorod City Culture and Recreation Park to see what the local inhabitants get up to. Check out the Belgorod Drama Theater that is named after Mikhail Shchepkin, a famous 19th Century actor born in Belgorod. There are quite a few churches and cathedrals of note to poke your nose into and the Belgorod Zoo for some talking to the animals time.

To find a coworking space in Belgorod, browse through our interactive map below.
Never Miss a Coworking Update
Register to receive exclusive offers, special member pricing, and updates on shared office space near you.