Multi Space Chains in Bangkok
See coworking companies with multiple locations in Bangkok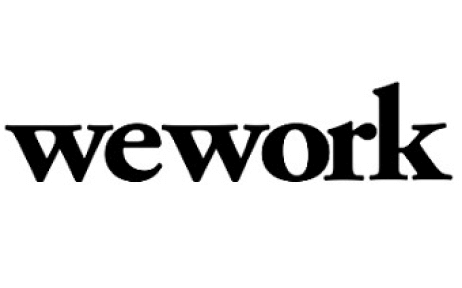 Bangkok, the (sprawling - haphazard - restless) cultural, commercial, and political capital city of Thailand, is the most popular gateway into Southeast Asia. No matter what you're looking for, Bangkok probably has it. From the upmarket bars and restaurants of Thong Lor, to the 400+ wats (temples) dotting the city, to the seedy go-go bar strip known as Soi Cowboy, Bangkok is a city of utter contradictions.

The city offers more activities and distractions than any one metropolitan area should, so regularly hunkering down in on of Bangkok's great coworking spaces is a must. Between these vibrant hubs and the gazillions of networking opportunities, you'll meet a diversity of entrepreneurs from around the world, especially those seeking clients for their technical agencies.

Compared to Singapore and Hong Kong, Bangkok has a cheap cost of living but similarly promising opportunities that make it the perfect place to bootstrap and get your biz dev hustle on. Transportation is also affordable, but traffic does get a bit nuts during rush hour, so stick to motorbikes (your own or a motorbike taxi) or take advantage of Bangkok's handy the BTS Skytrain and MRT, which cover the city center quite well.

When it comes to this limitless city, leave any judgements on the plane and enter the city with an open mind and curious heart, and you're bound to be completely enamored with Bangkok.

Find the best coworker community for you by clicking on our interactive map and exploring Bankok's coworking spaces.
Never Miss a Coworking Update
Register to receive exclusive offers, special member pricing, and updates on shared office space near you.