Why Book On Coworker
Validated Spaces
Over 25,000 spaces and meeting rooms, with more than 300 new spaces joining each month.
Trusted
For Entrepeneurs to Fortune 500 companies, Coworker has over 6 million users.
Multi Space Chains in Cape Verde
See coworking companies with multiple locations in Cape Verde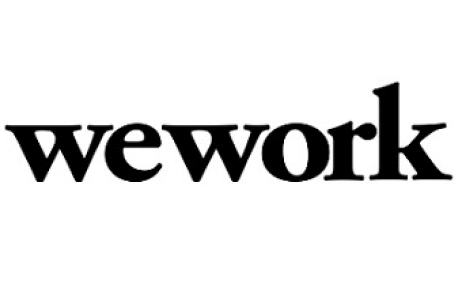 A volcanic archipelago off the northwest coast of Africa, Cape Verde has a Creole Portuguese-African culture where diving and windsurfing reign. The capital of Santiago sits on the largest island. This is the place for the digital nomad that likes wet feet with a wind ruffled hair feeling. Wi-Fi is free in the main town squares and most towns on both islands have Internet cafes with cheap and fast connection. Approximately 32% of its predominantly Creole population are connected to the Internet and of that number about 21% regularly use Facebook. Coworking is emerging but you wont find this to startup focused community as off yet.

There are actually 10 volcanic islands included in what is known as the Republic of Cabo Verde, which sits 570 km off the coast of Western Africa. The country is a stable democracy with a literacy rate running around the 85%. Most locals speak Cape Verdean Creole (Creole language of Portuguese basis) despite the fact that the official language is Portuguese. Quite a few speak English, sometimes only a smidgen.

From an expats point of view it is wise to remember that ATM machines do run out of money to spit at you. If you are not buying locally grown food (there isn't much - most of it is imported) it can be quite expensive and as deliveries only happen once a week, shops can run out of goods and your local bar can run out of lemons to make your lemon daiquiri. You should not drink tap water and you can grab a beer almost anywhere. The best solution for the Internet, which is on the slow side and can drop out, is to buy a local SIM card, but sometimes the island may run out of them and you will have to go windsurfing for a day or two instead of working.

To find a coworking space in Cape Verde, browse through our interactive map below.
Never Miss a Coworking Update
Register to receive exclusive offers, special member pricing, and updates on shared office space near you.