Multi Space Chains in Adelaide
See coworking companies with multiple locations in Adelaide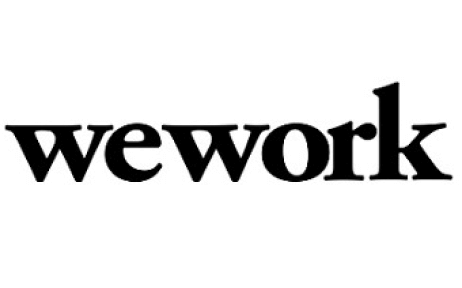 Australia is a "big" sun burnt country but nothing else makes you appreciate this fact until you consider that sitting outside of Adelaide is the world's largest cattle station covering about 24,000 sq km - that makes it bigger than Israel or Belgium.  Originally the only city established for the sole purpose of being a free settlers colony, Adelaide initially had no police force or prisons.  This changed quite quickly once the criminal element discovered the place and moved in. 

Adelaide is quite the independent spirit as it was the first to abolish racial and sexual discrimination, to get rid of capital punishment, to give women the vote, to recognise land rights of the Aboriginal people and to legalize skinny-dipping.

This is the Australian city to buy a stunning Australian opal or to see the largest display of Aboriginal artefacts. The city's surrounding vineyards produce half of Australia's wines.  Adelaide is easy to get around, as nothing is more than 20 minutes away from anywhere.  Known as the "City of Churches", you can meander around the town for hours marveling at the exquisite and historical architecture taking time out to pop into any one of the gorgeous cafes for a quick caffeine hit.  Numerous annual festivals are on the calendar from film, music to food. 

With glorious beaches on its doorstep and the oldest German settlement, "Hahndorf" sitting in the Adelaide Hills, this is one of the friendliest cities in Australia. 

To find a coworking space in Adelaide, browse through our interactive map below.
Never Miss a Coworking Update
Register to receive exclusive offers, special member pricing, and updates on shared office space near you.