Sign Up
Why Book On Coworker
Validated Spaces
Over 25,000 spaces and meeting rooms, with more than 300 new spaces joining each month.
Trusted
For Entrepeneurs to Fortune 500 companies, Coworker has over 6 million users.
Multi Space Chains in Andorra
See coworking companies with multiple locations in Andorra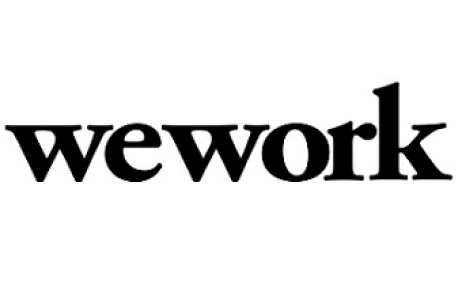 Where the local inhabitants of both Spain and France that sit near its borders run to for duty free shopping - it sure beats having to fly somewhere - this small independent principality perches in the Pyrenees Mountains and is a tax haven. In winter it is a skiing dreamland and when the snow isn't falling, a hiker's paradise of glacial lakes and stunning waterfalls. It is where you will hear the tinkle of a cow bell, whilst the roar of Maserati cars and big hog motorbikes career around the never ending roadways defying the stunning surrounding mountainous cradle of beauty. The mainstay of the country's economy is solidly in tourism with an estimated 9 million tourists annually, plus the tax haven status gives the banking sector a huge nudge.

Andorra is well connected to the Internet and in fact, it embraced the technology with open arms. You can find a "Virtual Studies Center" in Andorra that is connected to Spanish and French universities running about 20 academic degrees, undergraduate and postgraduate levels. There is the same number of locals connected to the Internet as to landline phones.

The co-working scene is alive and happy in the hills to the point that there is a very active group named "Andorra Startup Circle" getting entrepreneurs, investors, even the government on board and collaborating to encourage the evolving startup community. Another group in the same sphere is the "Andorra Emprenedors". You won't have any trouble finding a co-working space here or a likeminded person to play with in the mountains.

To find a coworking space in Andorra, browse through our interactive map below.