Why Book On Coworker
Validated Spaces
Over 25,000 spaces and meeting rooms, with more than 300 new spaces joining each month.
Trusted
For Entrepeneurs to Fortune 500 companies, Coworker has over 6 million users.
Multi Space Chains in Somalia
See coworking companies with multiple locations in Somalia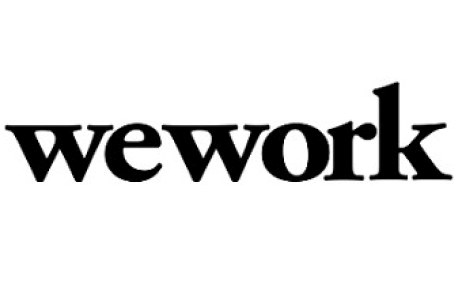 War torn Somalia sits on the Horn of Africa bordered by Djibouti, Kenya, Ethiopia and Kenya with the Gulf of Aden to its north and the Indian Ocean in the east. The country has the longest coastline on Africa's mainland and its terrain is a mixture of plains, highlands and plateaus where there is irregular rainfall as the climate is hot, hot and it just keeps on being hot. Predominantly inhabited by ethnic Somalis, its official languages are Arabic and Somali. Somalia is a Muslim country and believed to be the fabled ancient "Land of Punt" (an ancient kingdom known from Egyptian records of trade explorations and referred to as the "Land of God").

With a population of 10,616,380, a mere 4.7% are connected to the Internet, with all of that number playing on Facebook. It is here that Oxfam, VC4Africa and Innovate Ventures have launched "The Innovate Accelerator", a 10-week program to support and invest in local tech startups for those creative entrepreneurs under the age of 35. The companies (these are not the only ones) are endeavoring to mentor and train the locals in how to build a commercially viable and scalable technology business, plus networking opportunities with leading companies and investors in the Somali region.

This is a prime example of the culture of angel investment happening around the world (especially in Africa) in an attempt to fast track startups in underprivileged countries where the creation of new jobs and employment is paramount for the local economy. Somalia has much to gain through this process, as the region has one of the highest unemployment numbers especially amongst its youth, due to the lack of economic opportunities and rising social issues as a consequence.

To find a coworking space in Somalia, browse through our interactive map below.
Never Miss a Coworking Update
Register to receive exclusive offers, special member pricing, and updates on shared office space near you.