View All Spaces in Queenstown
Multi Space Chains in Queenstown
See coworking companies with multiple locations in Queenstown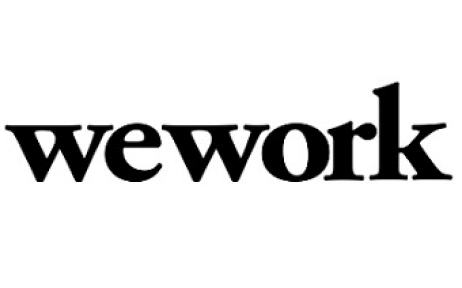 Sitting on the South Island's Lake Wakatipu , Queenstown is at the foot of the Southern Alps. Known to all and sundry for being an adventure sporting land plus a ski lover's haven. The vino lovers can get in amongst the region's vineyards and history buffs can get excited checking out old mining towns. Basically it is a resort town with a population of about 15,300 with amazing views over the mountains, such as Cecil Peak, Walter Peak and Ben Lomond to name a few. Coworking spaces are dotted throughout this adventure playground catering to the tech elite that hover in its city and its local tech whisperers that have it all.

The locals here aren't bothered with apps for sundry things, but get their rocks off trying to solve real-world problems. It was here that the Global Impact visa was introduced and many hedge funders are heading to Kiwi shores to reap the benefits of being in the right place at the right time. The tech gurus of New Zealand are into all sorts of edgy stuff that hasn't been tried before and the number of work visas is skyrocketing for American techies.

Queenstown is an alluring place for many with its unspoiled natural landscape, coffee slurping culture and friendly rivalry with its Aussie neighbor. This is the city where you can go bungee jumping or jet boating when your brain is about to implode and you need a break from your coworking venue of choice.
Never Miss a Coworking Update
Register to receive exclusive offers, special member pricing, and updates on shared office space near you.