Multi Space Chains in Samara
See coworking companies with multiple locations in Samara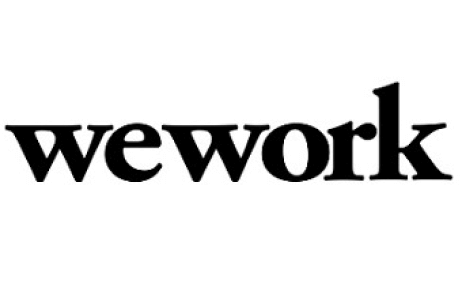 Historically a cultural haven for famous Russians such as writers Tolstoy and Gorky, painters Ilya Repin, Vasily Surikov and Ivan Aivazovsky. Samara was also where revolutionaries Michael Frunze and Vladimir Lenin lived for some time. Nicknamed the "Aviation Center of Russia" due to its research and manufacturing for the aerospace industry, it is the 6th most populated city in Russia. Sitting where the Volga and the Samara Rivers meet, it was officially founded in 1586 and the famous Volga Port was established in the 14th Century. Apart from making Aerospace launch vehicles and space shuttles, in contrast, the city is known for its brewing prowess and decadent chocolates.

Samara is the perfect place to skate on frozen rivers and waterways during its cold winters or in the summer months to take a leisurely cruise on the Volga River. It is easy to skip around the city on the Samara Metro, but it does only run one way from east to west. You can check out what's new in outer space at the Samara Space Museum, watch a ballet performance at the State Academic Opera and Ballet Theater, chill out at the Singing Fountains or visit The Temple of George the Victorious, for the history buffs. If you want a bit of adventure, head to the Zhiguli Mountains that the local beer was named after. If you need some retail therapy the shops are predominantly situated in Leningradskaya Street. You should take time out to let your eyes purely feast on the stunning visual of the riverfront where you can rub shoulders with the locals.

Whatever you do, throw back a few shots of Rodnik Vodka and do taste the local Zhiguli beer. For some nighttime partying there are plenty of dance clubs, bars and restaurants, but they are not cheap.

To find a coworking space in Samara, browse through our interactive map below.
Never Miss a Coworking Update
Register to receive exclusive offers, special member pricing, and updates on shared office space near you.