View All Spaces in Volgograd
Multi Space Chains in Volgograd
See coworking companies with multiple locations in Volgograd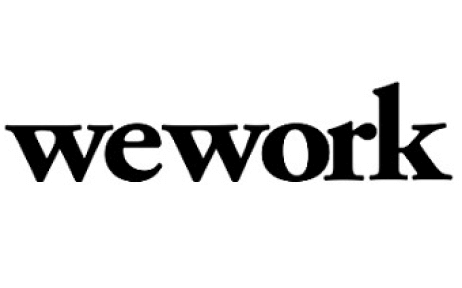 Volgograd was named Tsaritsyn when founded in 1589 and later known as Stalingrad for a 36-year period. It was the scene of an epic battle, "The Battle of Stalingrad" the largest and bloodiest clash during World War II against the Germans. The number of soldiers that died during the battle is twice the number of the current number of souls that inhabit the city today. Rebuilt from scratch after the war, it is a grand city of broad avenues awash in either hideous or eloquent Baroque Soviet style, depending on your architectural taste barometer. Despite quite a few terrorist suicide bombings in 2013, it is a safe city to visit. The administrative center of the Volgograd Oblast, this industrial town sits on the west bank of the Volga River.

There is a public transport system of light rail called the "metrotram" to get you around the town, if walking doesn't appeal, as it is a somewhat sprawling area to traverse. The first lock of the Volga-Don Canal can be seen in the far corner of the city or you could check out the partially restored town square in the Tsaritsyn's German district. There is a huge memorial on the site of the Battle of Stalingrad clinging to a hill overlooking the Volgograd and Volga Rivers, "Mamayev Kurgan", if you want to experience the chill of soldier ghosts. The Panorama Museum overflows with World War II artifacts and a panoramic painting of the battlefield. In total there are more than 200 memorials and monuments in the city relating to the great battle fought here.

This is definitely a city for those that like to chase down historical battlefields.

To find a coworking space in Volgograd, browse through our interactive map below.
Never Miss a Coworking Update
Register to receive exclusive offers, special member pricing, and updates on shared office space near you.