View All Spaces in Millville
Multi Space Chains in Millville
See coworking companies with multiple locations in Millville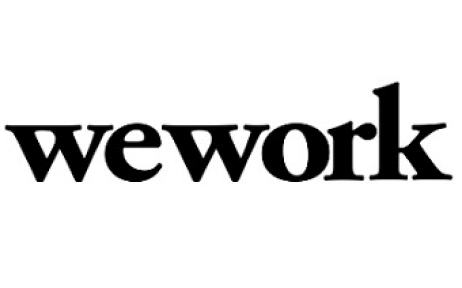 Sitting in New Jersey in the county of Cumberland, Millville is a relatively small town with a population of about 25,992 souls meandering its streets, popping into cafes for a quick espresso or heading off to a coworking venue to get creative. It's a part of the Vineland-Millville-Bridgeton metropolitan area and was originally incorporated as a township in 1801. The township began life in 1720 when it's believed there was a sawmill, a public road, a boat landing and a bridge. It was in the late 1800s that a dam was constructed forming the largest man-made lake in the state. Predominantly a lumber mill area, it was in 1806 that an Irish immigrant opened the area's first glass factory. Millville's claim to fame is the fact that it created a paperweight making technique during the classic period of 1845-1870 often referred to as "Millville roses". In 1936 the country's first housing development for the elderly was built that became known as the Roosevelt Park Colony for Aged. Today the town is bustling with a revamped riverfront and downtown area that includes artists' studios, a plethora of restaurants and numerous shops. Old buildings have been given makeovers and further restoration is planned by the council to make Millville a contemporary town with an artsy edge.

Millville may not be a tech hub per se, but it sits in the state with a legacy of innovation where some of the greatest technological advances were born, think fiber optics, digital cellular and LCD technology, barcoding plus many more. It's known as where scientists and engineers are pushing the boundaries with their innovative ideas that will propel the world into the future of radical new technology from cloud computing to augmented intelligence. In the short period of 2 years there has been nearly 4,500 patents in electrical computing, data systems and information security plus more have been awarded to New Jersey inventors. It's ranked as 1 of the top 5 innovative states in the United States.

New Jersey's tech hub is thriving due to its highly educated workforce of more than 15,000 computer programmers, nearly 41,500 software developers and applications engineers, plus 14,370 computer systems analysts. In fact the New Jersey/New York metropolitan area has the largest base of tech sector employment in the country. With this in mind it's little wonder that coworking venues are overflowing with tech savvy souls, mingling and collaborating.
Never Miss a Coworking Update
Register to receive exclusive offers, special member pricing, and updates on shared office space near you.