Sign Up
Why Book On Coworker
Validated Spaces
Over 25,000 spaces and meeting rooms, with more than 300 new spaces joining each month.
Trusted
For Entrepeneurs to Fortune 500 companies, Coworker has over 6 million users.
Multi Space Chains in Nicaragua
See coworking companies with multiple locations in Nicaragua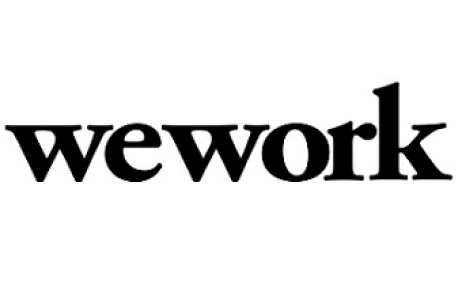 Cheap and cheerful for the wandering digital professional and expats alike, Nicaragua is the largest country in the Central American isthmus. Officially known as the Republic of Nicaragua, its capital, Managua, is the largest city in the country. If you don't count the miscellaneous and odd gringo around, the country has a multi-ethnic community of around 6 million made up of Africans, Europeans, Asians and indigenous people, with a few native tribes speaking in their own tongues on the eastern coast despite the main language being Spanish.

A popular tourist destination known for its Spanish colonial architecture, picturesque islands dotted around, lakes, volcanoes and stunning beaches, Nicaragua is where you will find the sprawling Lake Managua and the iconic volcano, Momotombo. Once a Spanish Empire, it gained independence in 1821, only to be embroiled in political turmoil, dictatorship, and fiscal crisis that led to the Nicaraguan Revolution in the 1960s and the 1970s. Today it is a representative democratic republic with dynamic traditional cultures spawning a diverse art and literature heritage.

In 2016 its Internet penetration reached 31.8% of its population, with all of them jumping onto Facebook for some sharing and playing time. The startup scene in Nicaragua, as with most of Central America, is plagued by poverty, widespread illiteracy with a low percentage of university students and a limited talent pool for entrepreneurship. However being a up and coming choice destination for expats, new ideas and infrastructure are pouring into the country, and the coworking scene is helping to bring like minds together and retain talent.

To find a coworking space in Nicaragua, browse through our interactive map below.