Sign Up
Why Book On Coworker
Validated Spaces
Over 25,000 spaces and meeting rooms, with more than 300 new spaces joining each month.
Trusted
For Entrepeneurs to Fortune 500 companies, Coworker has over 6 million users.
Bosnia and Herzegovina Reviews
By the coworking community
Multi Space Chains in Bosnia and Herzegovina
See coworking companies with multiple locations in Bosnia and Herzegovina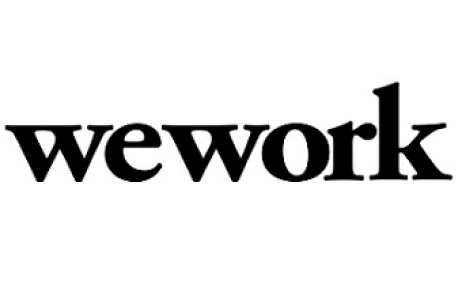 With one of the slowest Internet connections in Europe, Bosnia & Herzgovina does not have a well-developed telecommunications infrastructure due to its turbulent past. Sitting on the Balkan Peninsula cloaked in mountains and medieval villages with a countryside dressed in turquoise rivers and lakes, deep gorges and forests, it is a wonderland for those into outdoor pursuits of one sort or another from white-water rafting to mountain biking and hiking.

Prior to the Bosnian war telecommunications were established, but during the horrific years in the early 1990s facilities were trashed and the country divided into two entities. The European Bank for Reconstruction and Development is sponsoring the restoration of its telecommunications network, but this is slow in happening.

Out of this dire situation it is amazing that the light of 4 young hungry entrepreneurs shone brightly at a Balkan startup competition in 2014 ran by USAID and BIZOO (both international mentorship programs aimed at early-stage startups for youth) with their unique business concept "Light Docs". The focus of the business is an online subscription-based support platform for local and regional businesses that creates legal documents. Another winner was YuTransfer, an online intermediary for international money transfers focused on transfers ex-Yugoslavian, North America and Australia that launched in 2015.

So when the slow Internet has you drumming your fingers on the tabletop, chill out with a glug of wine and stuff a "burek" (meat filled flaky pastry) into your mouth and masticate slowly.

To find a coworking space in Bosnia & Herzegovina, browse through our interactive map below.