Multi Space Chains in Edinburgh
See coworking companies with multiple locations in Edinburgh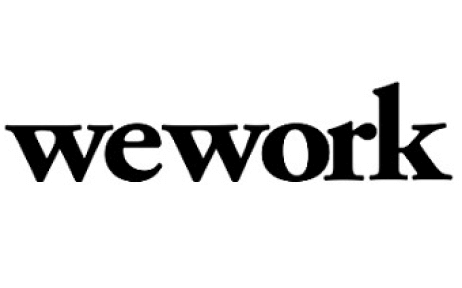 Replacing Scone as the capital of Scotland in 1437, Edinburgh is a greenies' haven with some 112 parks and more trees per head of population than any other city in the United Kingdom. The first city in the world to have its own fire service, it was a little bit slack when hanging Margaret Dickson in 1724 as she later woke up. Under Scots law she was then set free, but the words "until dead" were then added to the sentence of hanging after this misdemeanor. The last hanging occurred in 1864 with the public execution of murderer George Bryce. With its Edinburgh Castle built on top of an extinct volcano and the Edinburgh's Royal Mile being actually 1 mile and 107 yards long, there are few quirky details that spring up in the history books.

It is the center of education with the University of Edinburgh founded in 1582 and the 2nd largest financial center in the United Kingdom, with London in 1st place. Famous for the Edinburgh International Festival and the Fringe, that is the world's largest arts festival, it attracts over 1 million international tourists each year.

The compact and hilly capital of Scotland since at least the 15th Century, Edinburgh is a mixture of old and new with its medieval Old Town precinct and its Georgian New Town area resplendent with neoclassical buildings and trimmed gardens. It is home to Scotland's crown jewels and the Stone of Destiny used in the coronation of Scottish rulers. This is where the Scottish Parliament is based as well as the seat of the monarchy in Scotland. You will find the national showcase institutions such as the National Museum of Scotland, the National Library of Scotland the Scottish National Gallery to meander around.

What can one say of such an iconic city, apart from the fact that you won't be bored poking your nose around its castles, palaces and churches in one of the world's most beautiful locations.
Never Miss a Coworking Update
Register to receive exclusive offers, special member pricing, and updates on shared office space near you.